Innovate and innovate again, just like a neo bank
Enjoy the freedom of unlimited innovation. With a flexible architecture, ebankIT enables financial institutions to create personalized customer journeys.
Offer a proactive and interactive banking experience
Create targeted campaigns and tailored products, powered with AI and game mechanics, to fulfill the expectations of different audiences.
Excel on the multichannel integration
Banking customers are free to use their device of choice and switch seamlessly to another at any given time
An intuitive and seamless banking experience across every channel
Full Banking Suite
A complete banking solution
Loans, payments, transfers, cards, opening new accounts and much more. Retail customers enjoy a complete banking catalog across every channel.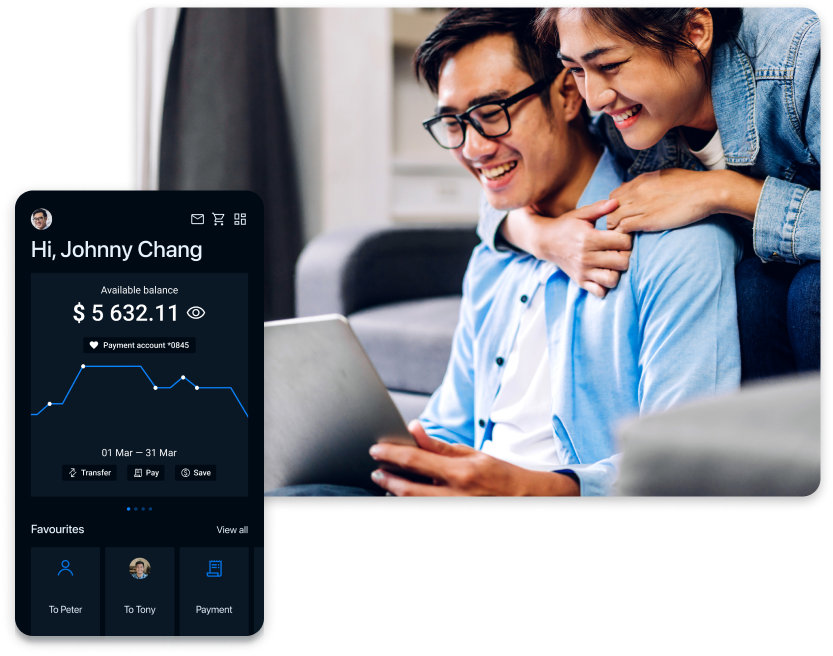 Digital Onboarding
First impressions matter
Banking providers can select the most intuitive way to onboard new customers. Users enjoy a full omnichannel experience, switching from channel to channel at any moment during the process.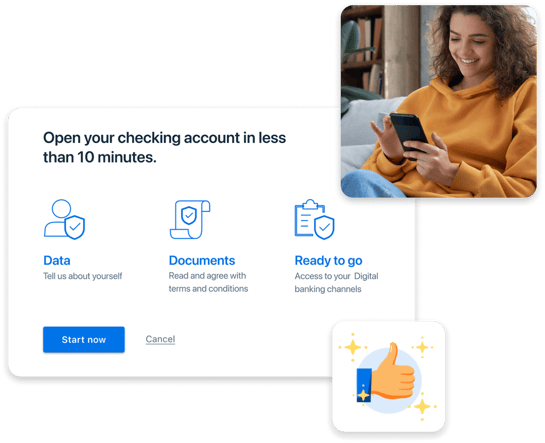 Campaign Management Tools
Create meaningful relationships
Take benefit from the innovative Campaign Management System and create data-driven campaigns, focused on the customers' needs and goals.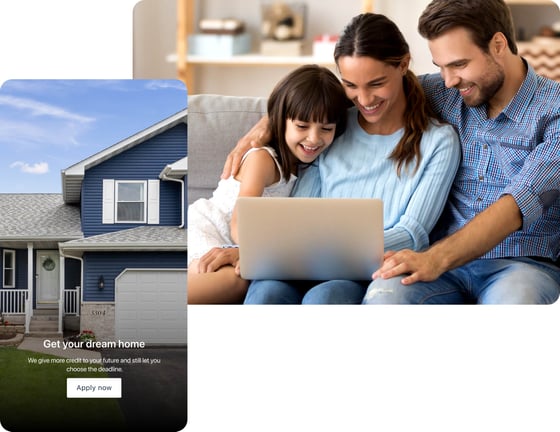 ebankIT Partners
Welcome to a hub of innovation
ebankIT partners offer additional features to further humanize the banking experience. From collaborative browsing to the most innovative identity verification solutions, our trusted partners offer a growing catalog of solutions.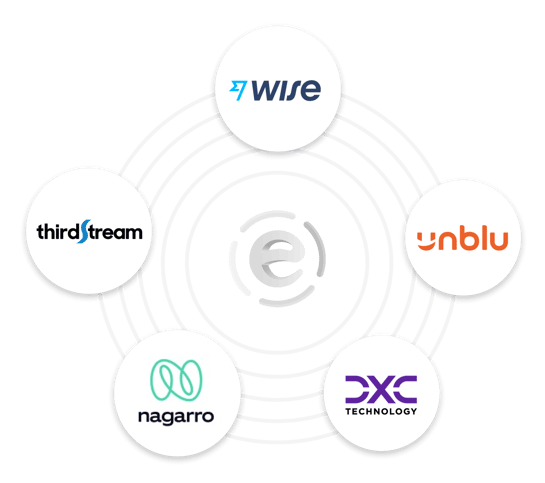 Our customer satisfaction speaks for itself
Check the testimonial of retail banks that already
implemented our solution
In ebankIT we have found a partner that allows for a flexible and agile development. Within a very short time, less than 3 months, we were able to provide an e-banking service that met our expectations.
It's very swift in terms of delivery. It's complicated technology, delivering simple customer outcomes.
Robert Linton
Former Chief Operating Officer