What will you learn?
Open banking
Disrupt or be disrupted. Open banking brings a range of benefits to SME and is set to revolutionize financial services. Are you ready?
Banks vs fintechs
Banks and credit unions face a wider range of competitors than ever before. Find out more about new market entrants and how to compete.
The paperless future
SMEs do not want to be forced to go through slow, tedious paper-based processes - and banks that deliver fast, frictionless, and fully-automated journeys will be at a competitive advantage.
Personalized digital banking
Consumers expect financial services to respond to their unique needs. SMEs now demand the same level of personalization, posing a challenge and an opportunity for banks.


Brilliant basics
When banks get the basics right, they have built the foundations for future growth. What services should financial institutions focus on first?
SME lending
Access to finance is a "key constraint to SME growth", the World Bank has advised. How can banks bridge the SME lending gap?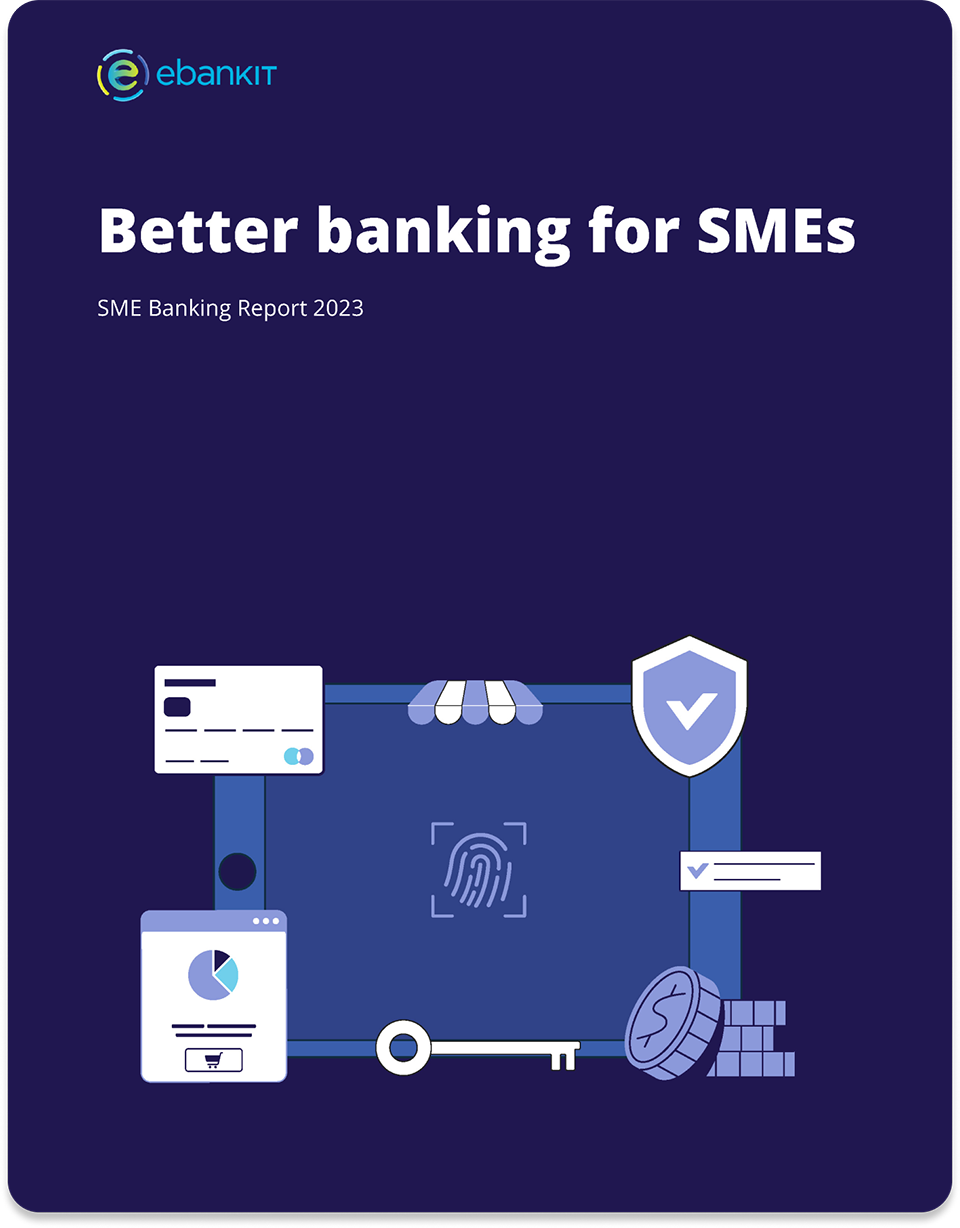 Find how banks and credit unions can serve SMEs
Competition and disruption
Fintechs and other agile competitors are looking to serve SMEs. Today, too many commercial banks are held back by paperwork, red tape and dependency on branches.

However, banks do not need to be left behind during an accelerated pivot to new digitally-enabled processes. The correct strategies and technologies can enable banks and credit unions to respond to the demands of underserved SMEs and succeed in a volatile, competitive market.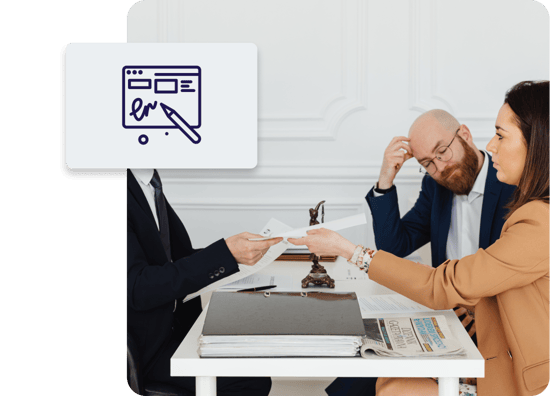 The numbers
Things are only going to get tougher for incumbent banks. Traditional banking providers will need to figure out where they fit in an expansive set of SME banking ecosystems that have grown up around them.
A new digital dawn for SME banking
This report will enable banks to understand how to serve SMEs and compete with new market entrants. It will also set out the strategies and technologies which banks and credit unions can deploy to meet the needs of underserved SMEs and succeed in a volatile, competitive market.