Easy and intuitive: mobile banking that connects every generation
Start Wizard
Responsive, intuitive and user-friendly
Mobile Banking must be intuitive, smooth and enjoyable to use. With ebankIT, financial institutions and users can customize their workflow according to their preferences.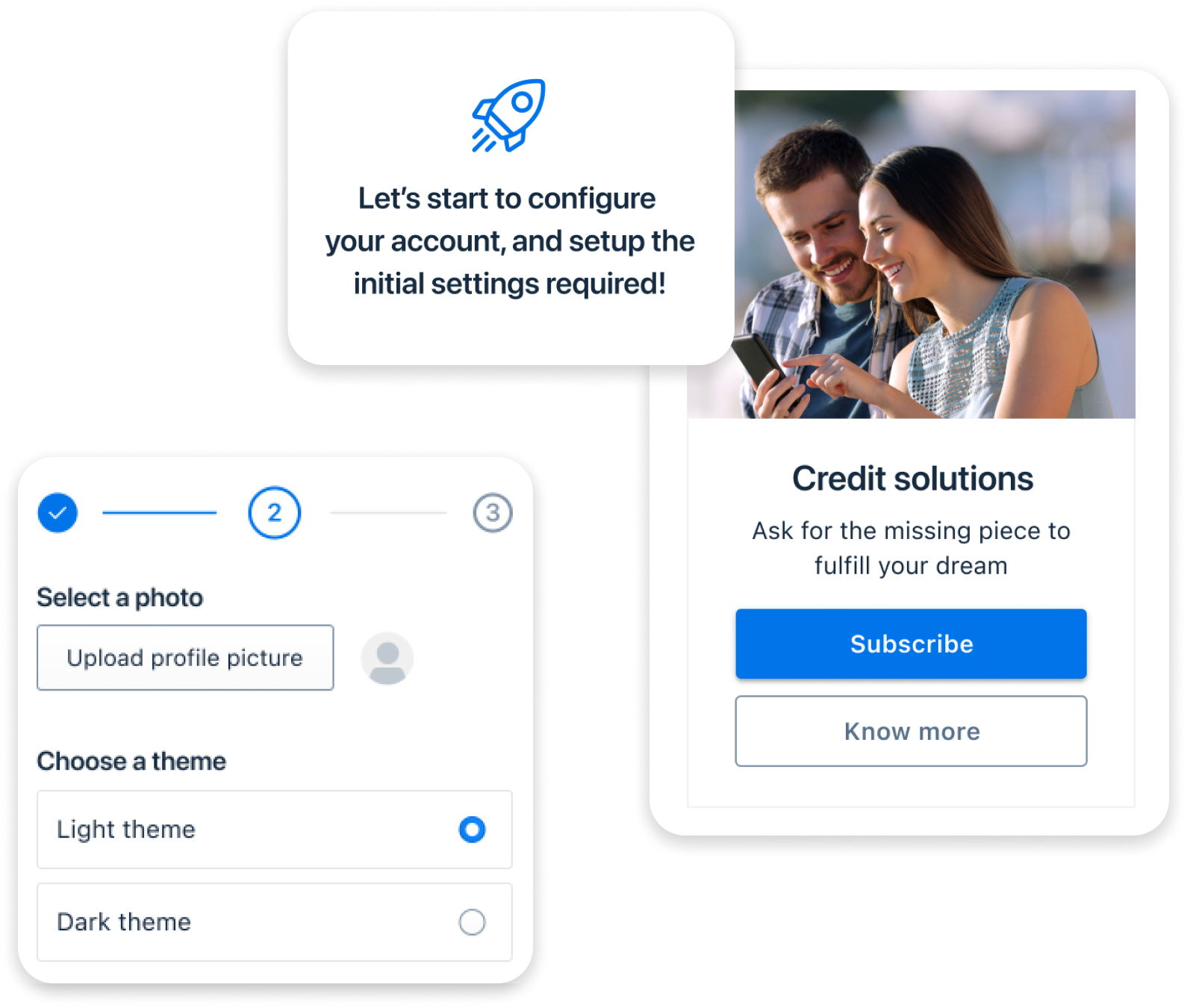 Biometric Authentication
Mobile banking is meant to be personal
ebankIT mobile solutions comply with the most advanced practices on cybersecurity. By using biometric authentication and tailored multifactor tools for Know Your Customer (KYC), financial institutions prevent identity theft and fraud issues.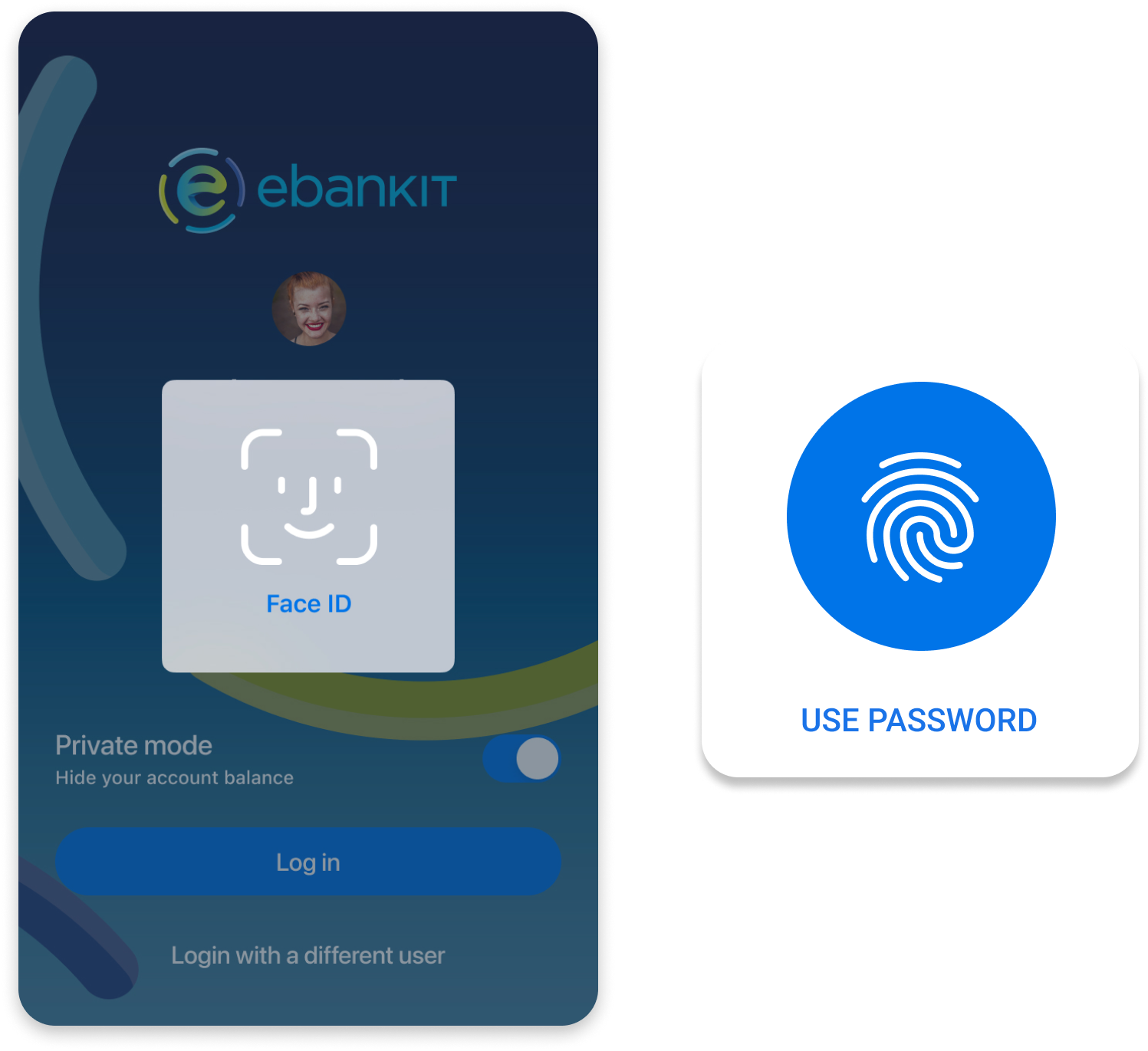 Financial History
Payments, transfers, spending habits and much more
Discover a mobile-optimized platform that enables customers to personalize their dashboard and check their financial history according to their needs.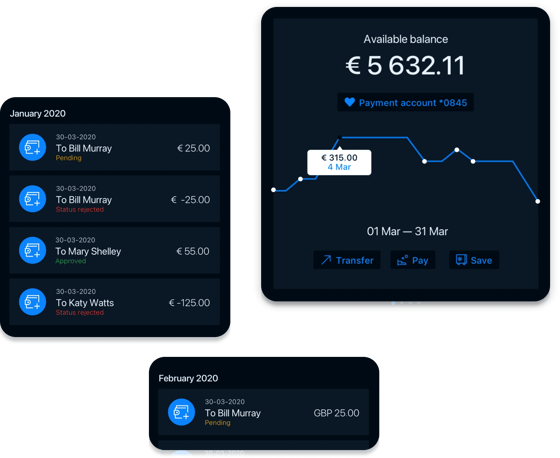 Multiple Accounts
One interface for all accounts
Users can easily manage their current and saving accounts – and even their crypto wallet – in one single app. ebankIT takes full benefit from PSD2's account aggregation services.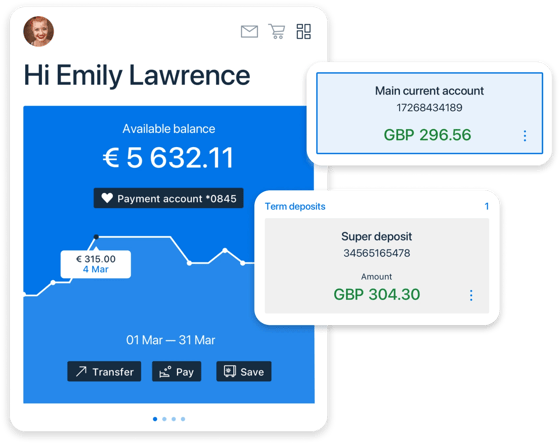 Boost digital sales with personal financial management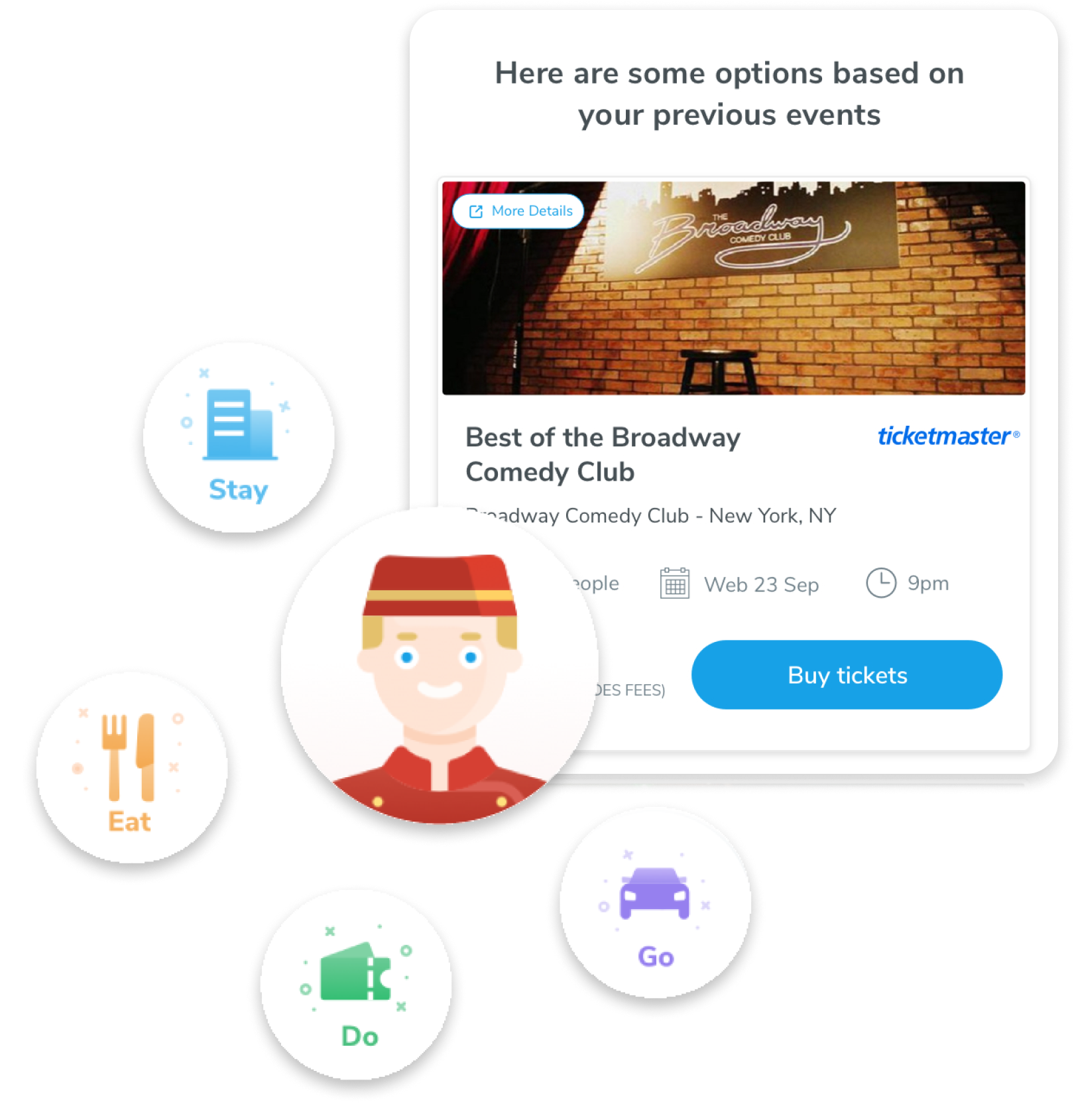 Digital Concierge
The ebankIT Digital Concierge takes Personal Financial Management to another level. Powered by Artificial Intelligence, the mobile app provides personal notifications and creates financial suggestions especially curated to match each customer's preferences.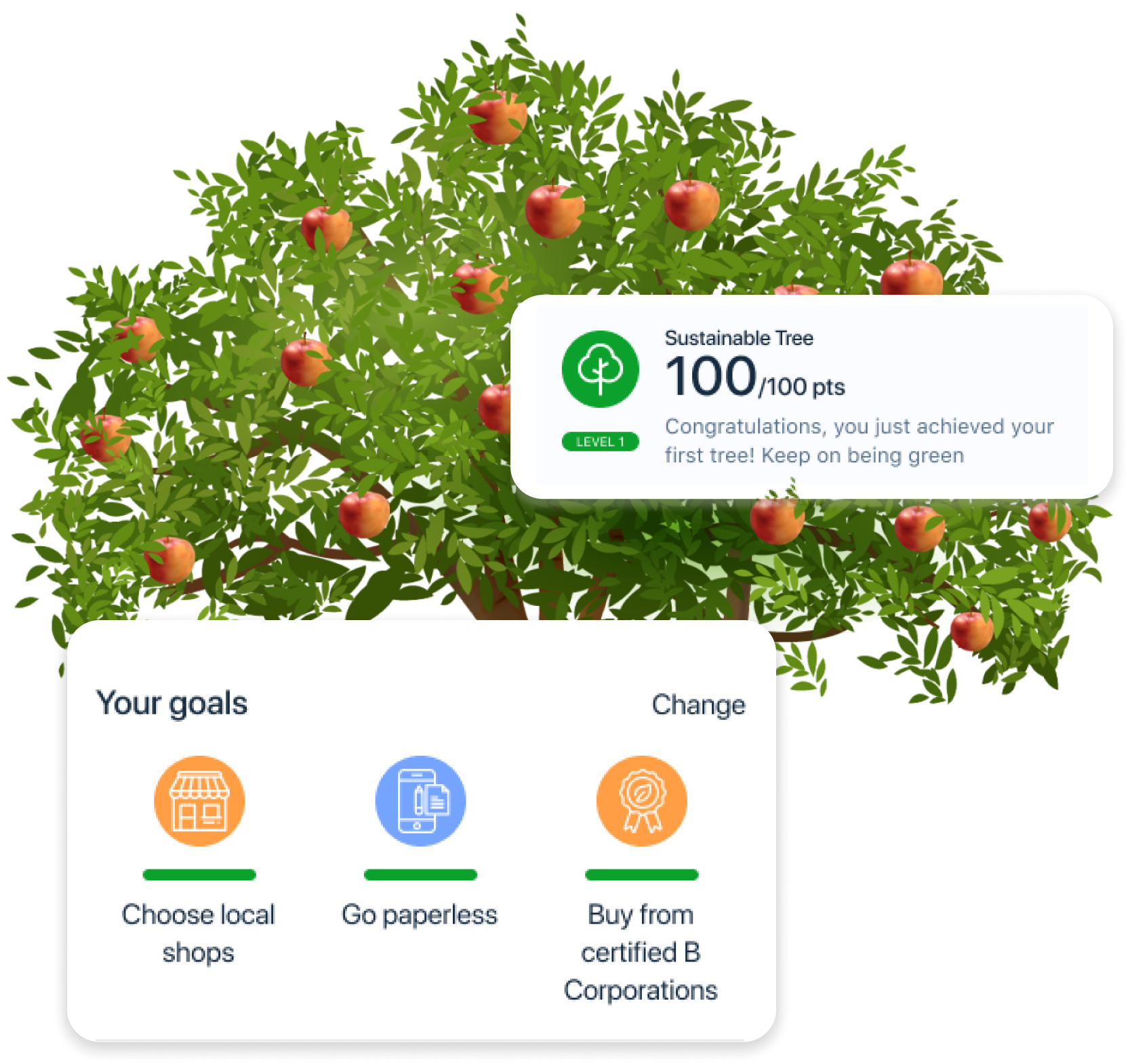 Goals selection & gamification for banking
ebankIT enables banks and credit unions to raise customer engagement using game mechanics. Banking customers are invited to take part in enjoyable gameplay, where they can collect points by achieving their self-selected goals. In the end, points are transformed into tailormade rewards.
Latest digital banking news