The whole is greater than the sum of its parts
By partnering with ebankIT, each tech provider enters a hub of creativity and innovation, where a robust network of pioneers works together to reshape the digital banking world from the ground up. From major players in the fintech world to niche and boutique providers, we understand each one's unique contribution and our goal is to maximize the potential of every partner.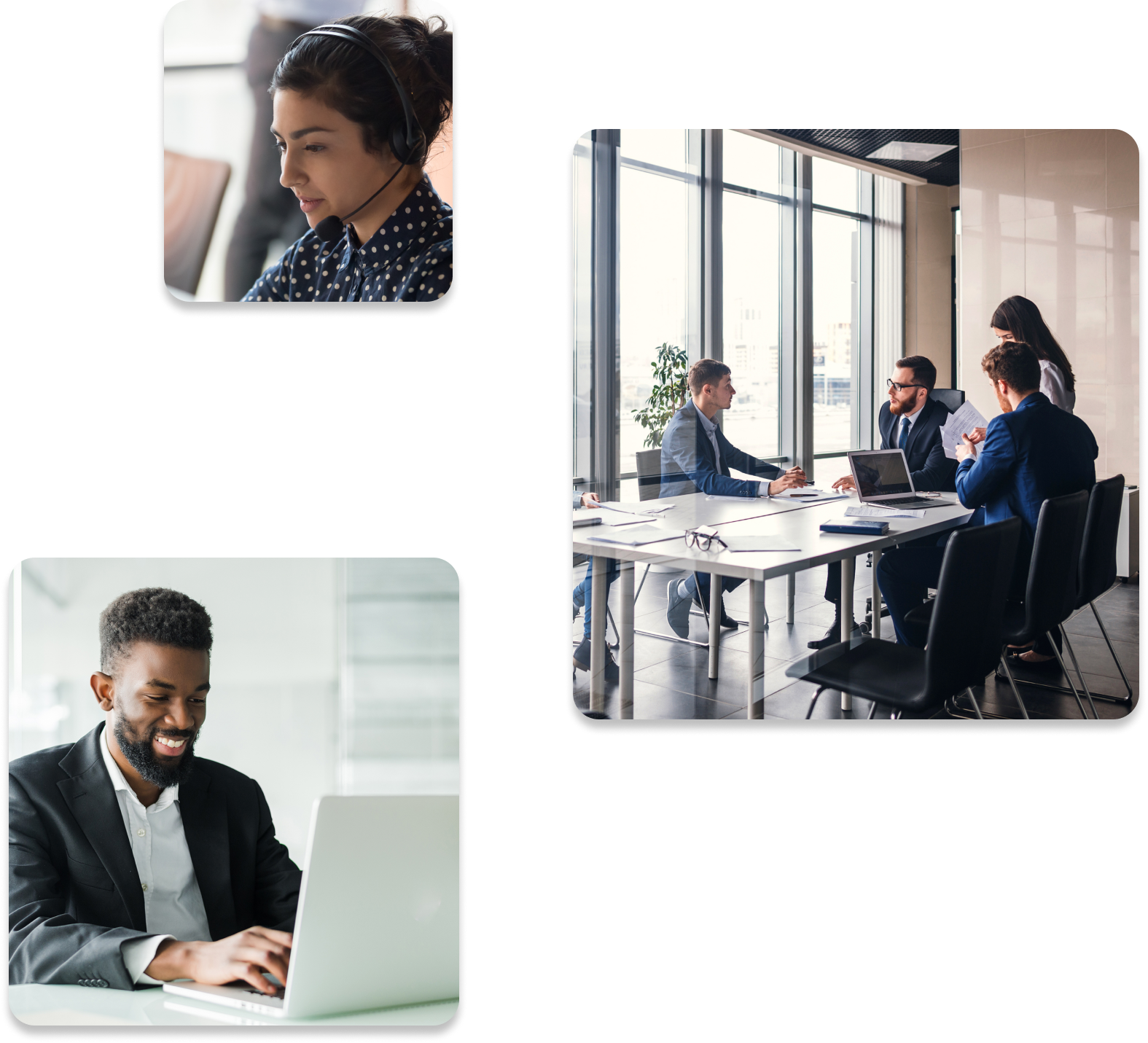 Collaboration opens the door to new
opportunities
Explore
Dive into new business opportunities and expand your own portfolio
Inspire
Take the stage and get the word out about your innovative vision
Absorb
Work with the best in the business and learn from your peers
Expand
Enjoy a long-term partnership with a proven solution with global presence
Consultant partner
Expert advice for each and every decision
To reshape the future of digital banking, we work with the best consulting services, able to optimize every process, from strategic planning to operation.

System Integrator partner
Experienced teams to maximise results
To accelerate the digital shift of every institution, ebankIT partners with a network of integrators, able to create, execute and continuously adapt a digital transformation plan.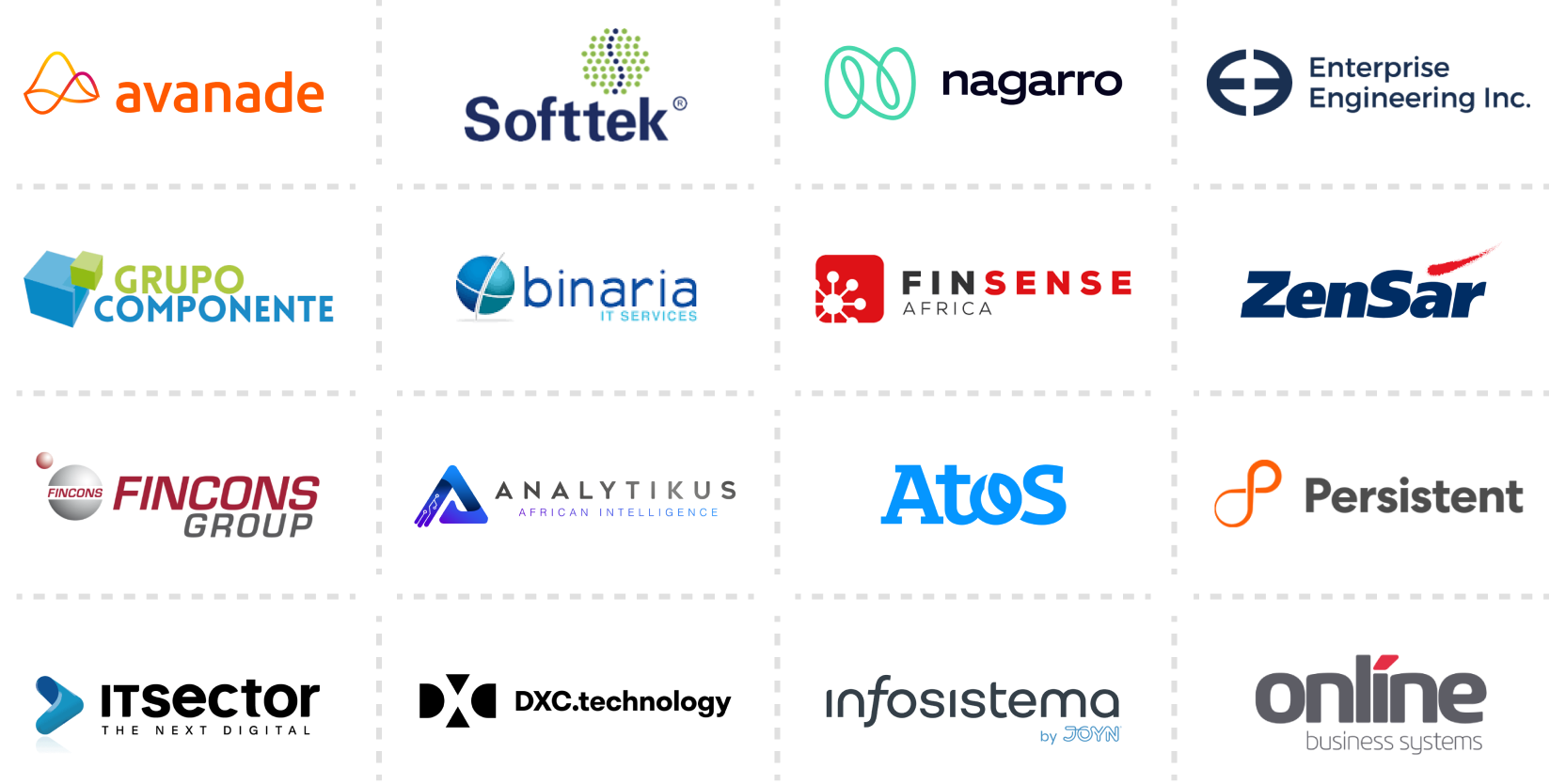 Marketplace partner
Build your perfect solution
Our partnership program is a comprehensive framework that empowers financial institutions with complementary technologies and additional solutions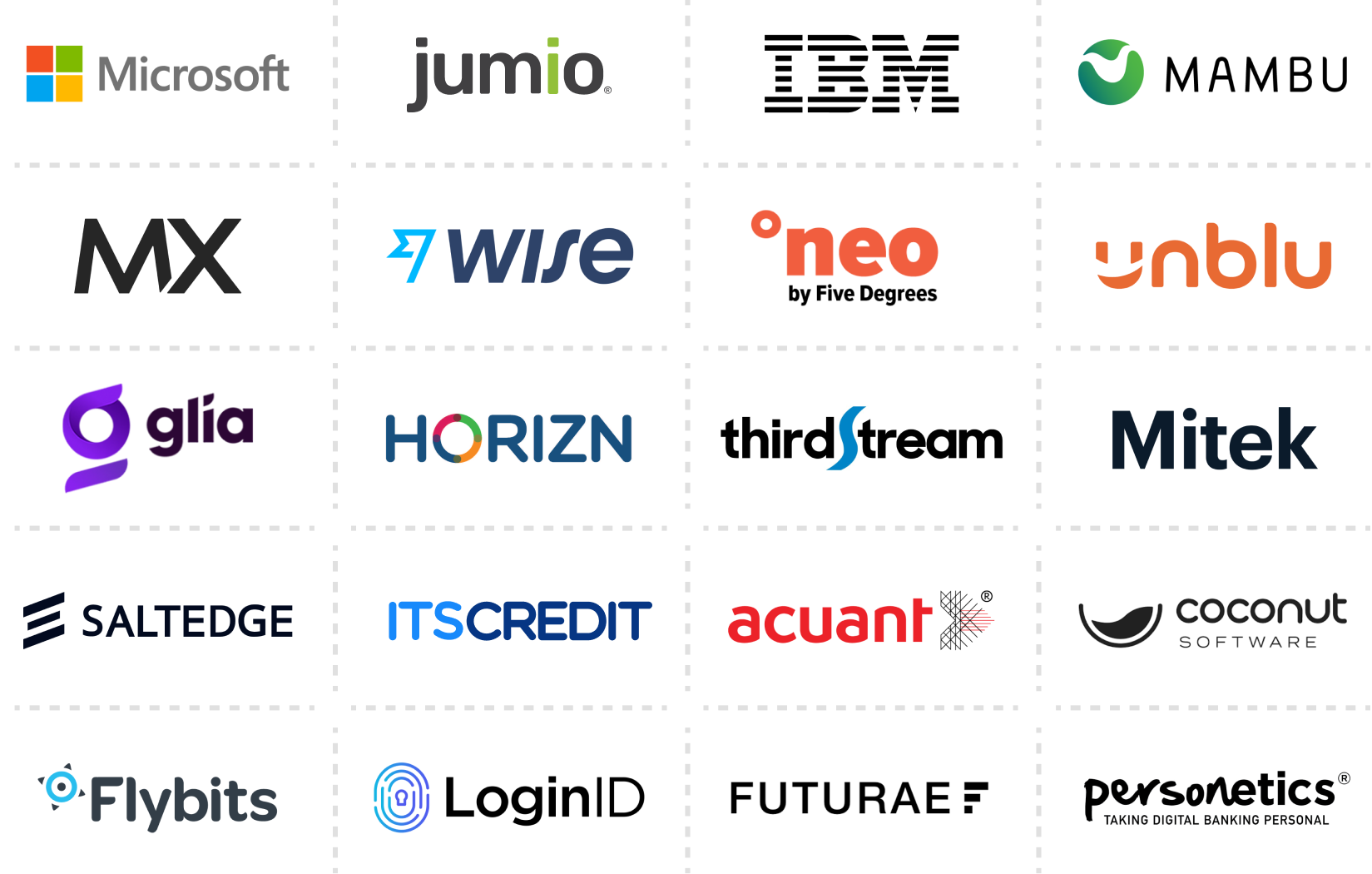 What our partners are saying
We know our partners and they know us. Find out why some of the top fintech companies in the world work with ebankIT.
Integrating MX into ebankIT's digital banking platform will empower banks and credit unions to deliver on customers' expectations with intelligent automation and ease, resulting in higher engagement.
Raymond den Hond
Executive Vice President of Channel Partnerships

By partnering with ebanklT, ITSector is demonstrating the technical capability to deliver customer-specific solutions, designed to meet the needs of the Fintech industry worldwide.
Paulo Cunha
Head of production at Itsector