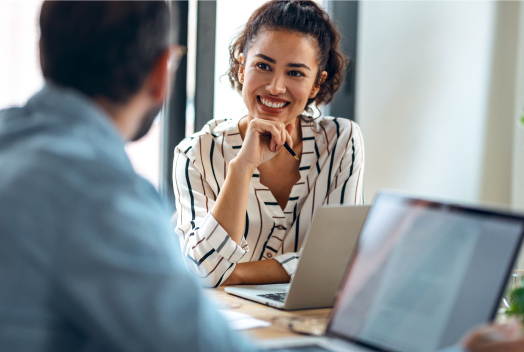 Our work
ebankIT does business having as references the best management practices and compliance principles oriented towards a better society.
To materialize all these principles, ebankIT involves all its employees, partners, suppliers, and other necessary stakeholders.
The engagement of all stakeholders is crucial for us to be aligned on how to make it happen. Therefore, we share our guidelines below and urge all interested parties to follow them.