Merging physical and digital banking into one customer strategy
Branch Front Office
Optimizing the branch experience
Digital omnichannel banking also includes the physical branch network. ebankIT is oriented to organize the daily branch activity, optimizing the customer service.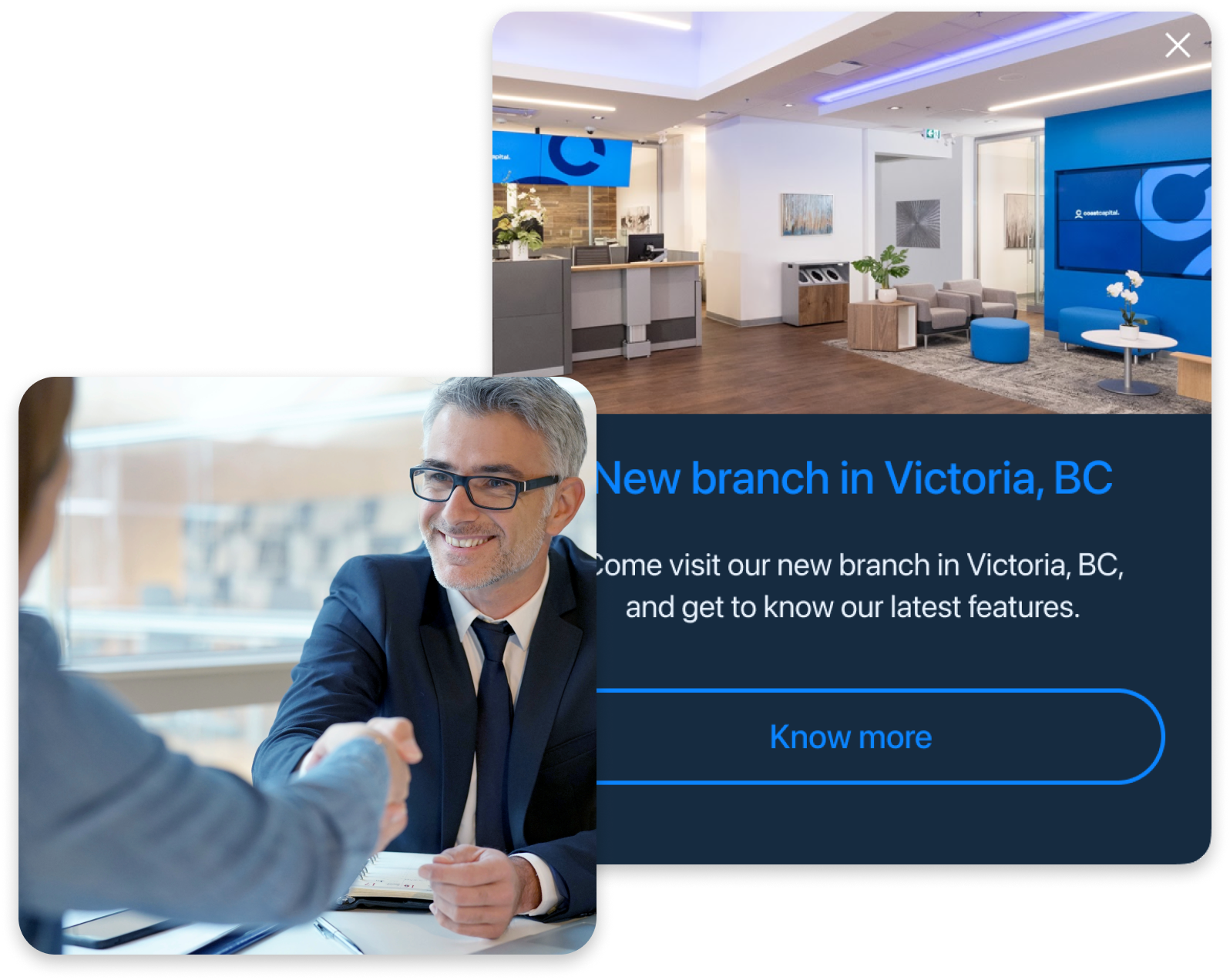 User Interface
Connecting every team and staff member
Designed with an intuitive and user-friendly approach, ebankIT front office tools can be handled by every staff member, regardless of their experience or digital prowess.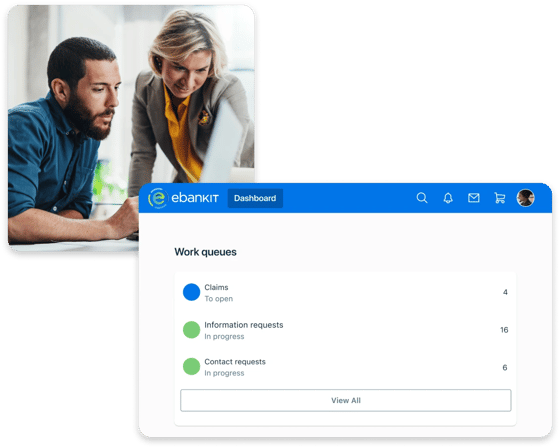 Contact Center
Keeping the lines open and buzzing
ebankIT offers a specialized solution for contact centers, with telephony integration, enabling the banking staff to manage contacts, campaigns and customer complaints in a single interface.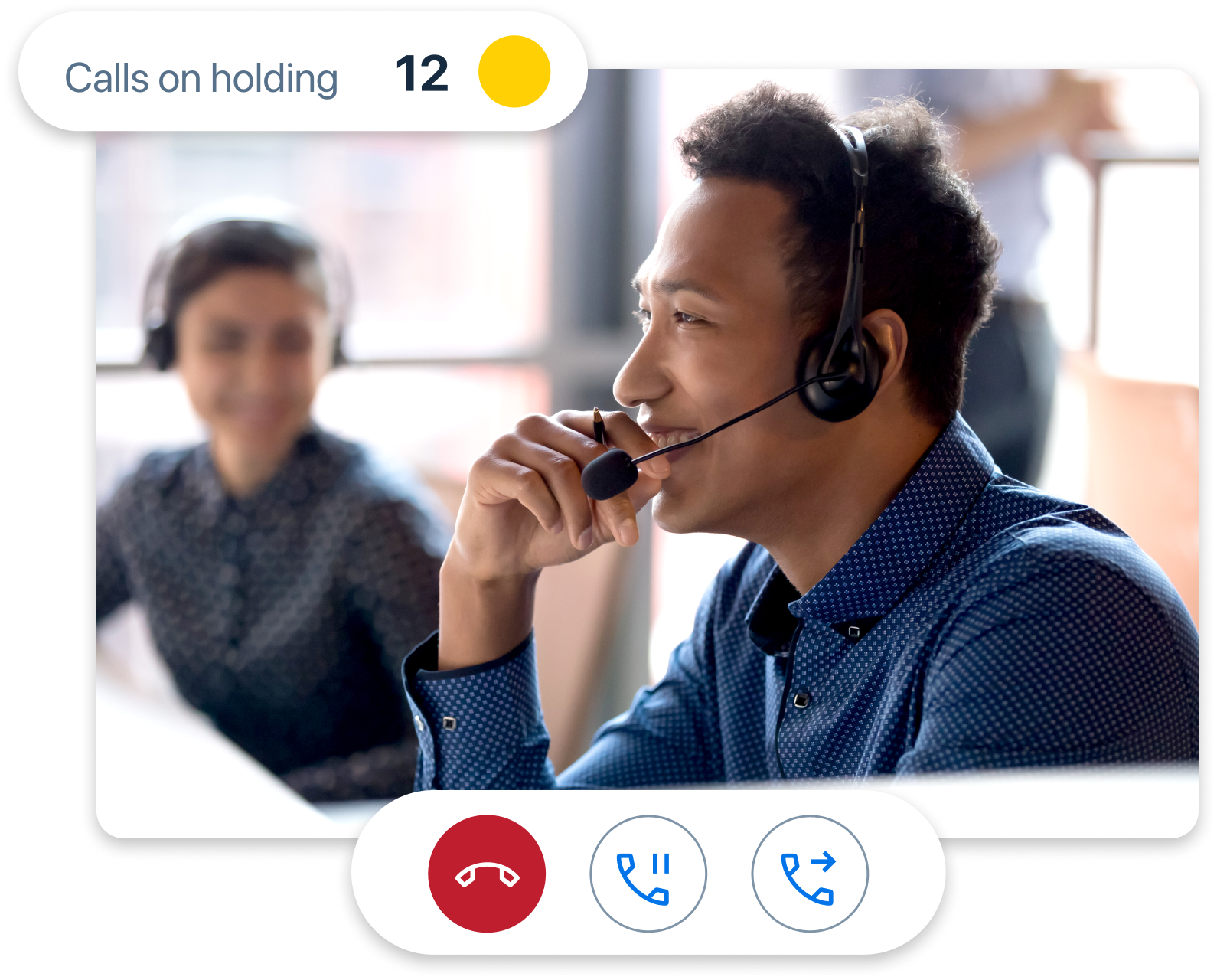 Customer Management Front Office
Multiple tasks made simple and paperless
ebankIT enables financial institutions to manage digital end-users, enabling activation, deactivation and contract management – everything in a simplified and user-friendly mode.