Modernizing legacy infrastructure
"Buy-or-Build?" is the fundamental dilemma credit unions need to answer. ebankIT offers an ideal middle-ground solution: a ready-to-market solution with increased product adaptability.
Effective member engagement at every touchpoint
Fully engaged members become emotionally connected and rationally loyal. Powered by AI and state-of-the-art data analytics, ebankIT enables credit unions to deeply personalize their offer.
Paper-based processes, now fully digitilized
To better serve every Credit Union member, ebankIT offers a fully digital, secure and paperless alternative to every process and workflow. No visits to the branch, more efficiency.
Discover a digital solution designed for a superior member experience
Complete Digital Journey
Digitally transforming credit unions
ebankIT offers credit unions an innovative omnichannel approach, able to combine digital technology with the most traditional member-care strategies. What used to be paper-based, now is fully digital, but the member connections are kept untouched.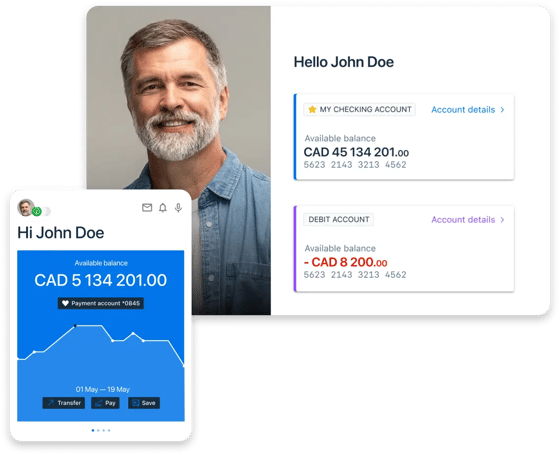 Member Onboarding
A frictionless journey from day one
ebankIT empowers each credit union to offer an intuitive and seamless digital journey from the get-go. New members can onboard on any digital channel, getting access to a friendly and personalized experience from the very beginning.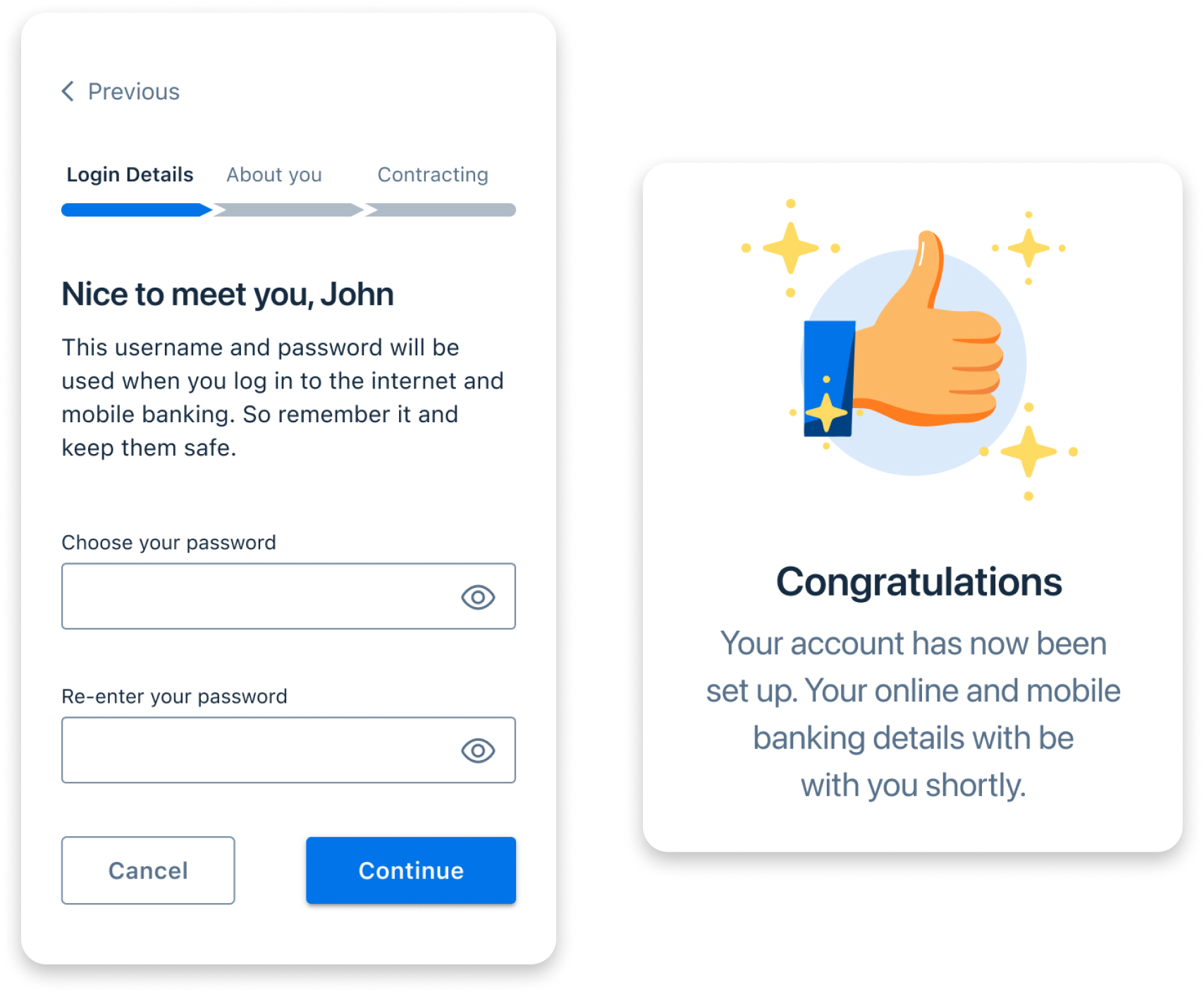 Campaign management system
The best data solutions, the best banking
To keep the local feeling intact, Credit Unions benefit from state-of-the-art analytics solutions, designed to follow up all the received interactions and to offer the right product for each member at the right moment.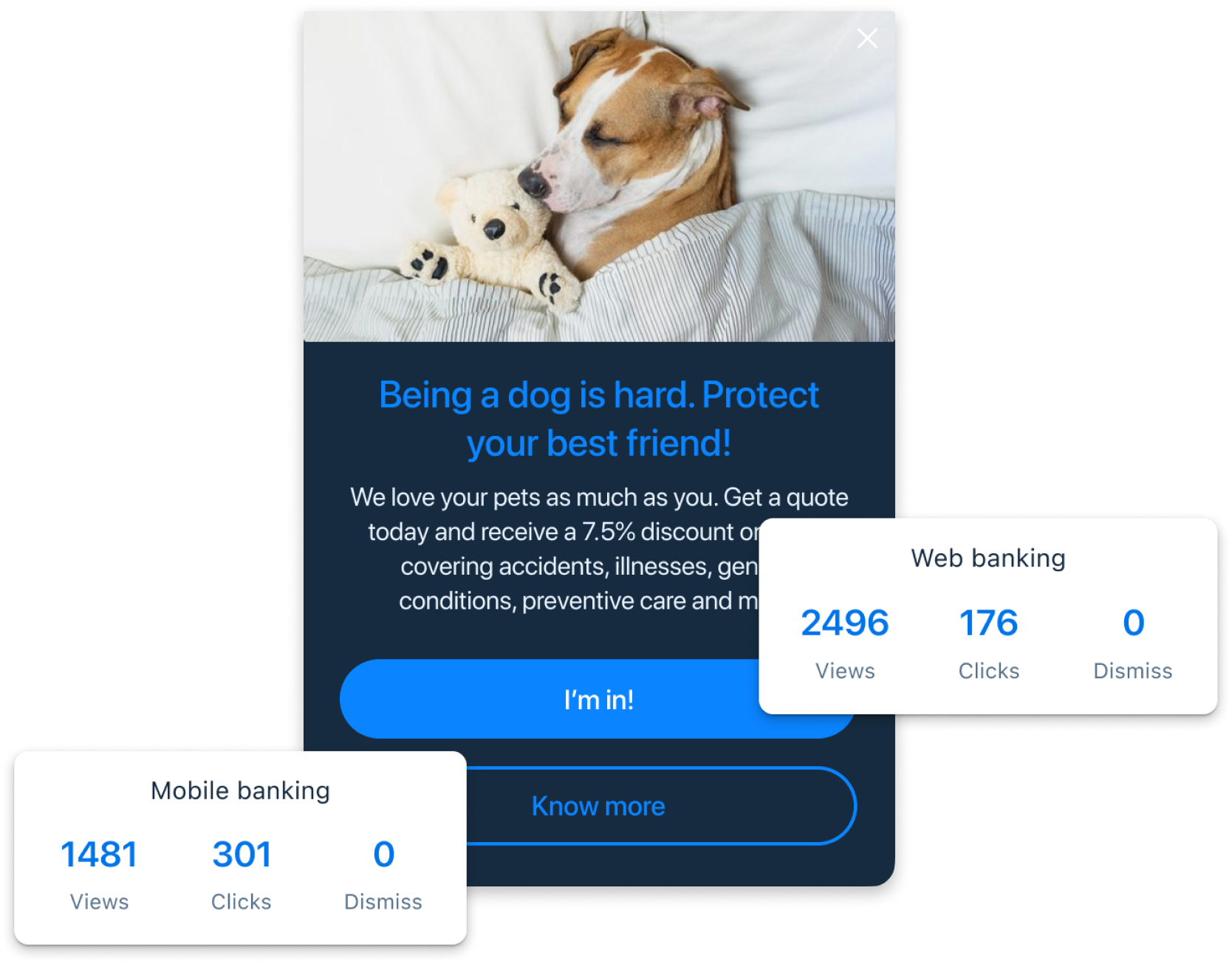 User Engagement Hub
Always improving the member experience
Credit Unions are powered to implement a new member-centric strategy, using digital technology as an innovative tool to support and promote human interactions.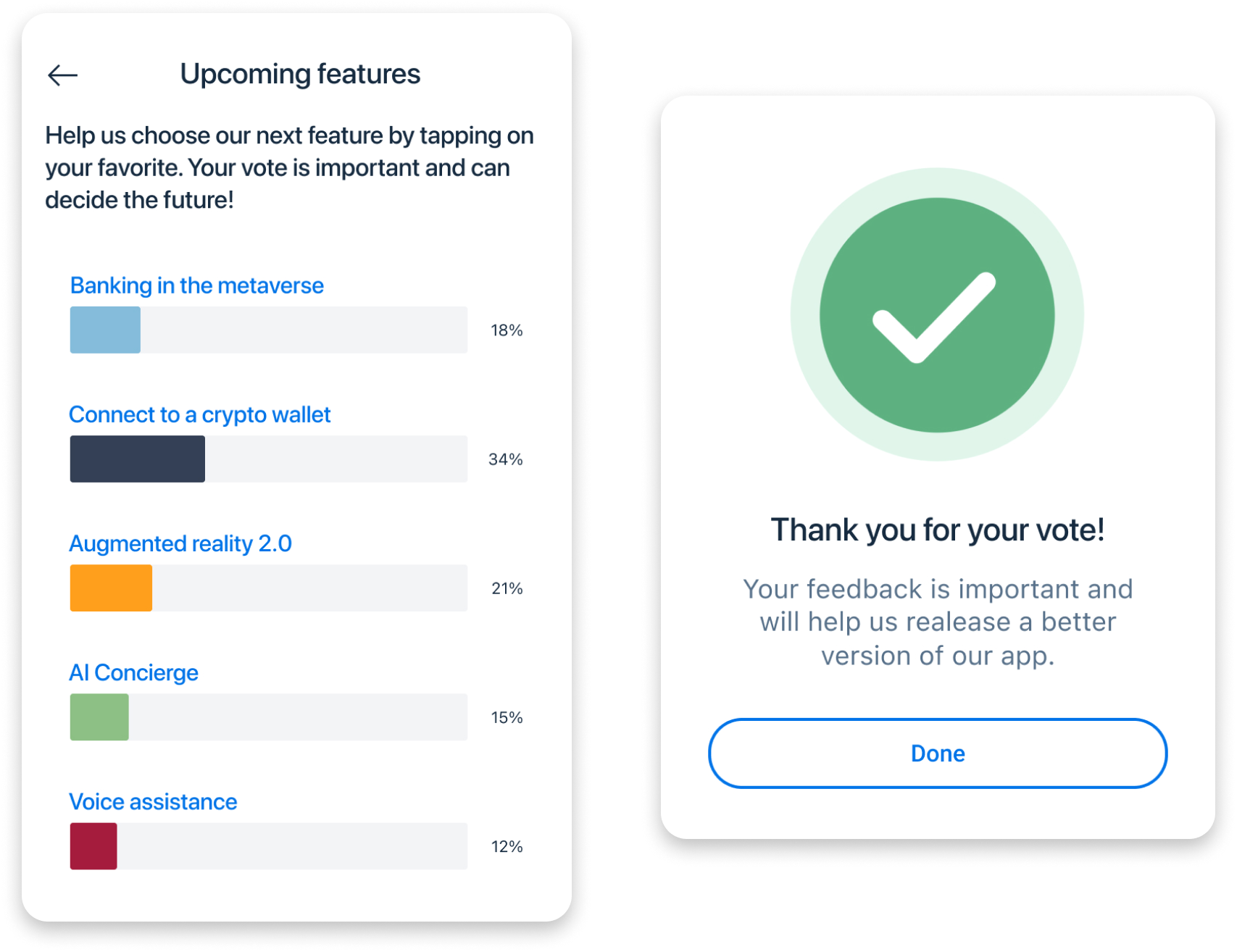 Our customer satisfaction speaks for itself
Check the testimonial of corporate banks that already implemented our solution
Our internal stakeholders really loved working with ebankIT. Why? When we sit at the table, every decision we make is focused on our members, and we actually believe that ebankIT really cares about our members.
Jeff Wong
Chief Digital, Information and Technology Officer
Home Trust began our digital transformation journey with ebankIT a few years ago. We are seeing continuing benefits of higher customer engagement whilst also improving efficiency and reducing costs.


Mike Henry
EVP Digital and Strategy at Home Trust
Latest digital banking news