Some of the world's top banks and credit unions use ebankIT
Our story
ebankIT was founded in 2014 by an experienced team of fintech experts who believe there was a better way for financial institutions to digitally engage with their customers and members.
Today, ebankIT has a global presence, with offices in Porto, London, Atlanta, and Vancouver. The ebankIT Omnichannel Digital Banking Platform is licensed to institutions in 11 countries, serving millions of customers and members.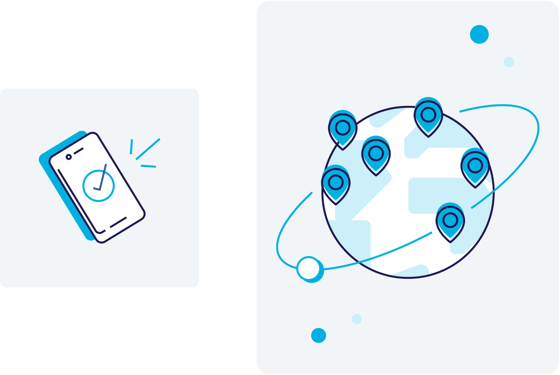 Company milestones
2023
The Digital Banking Engagement Platforms Landscape, Q1 2023
Local presence in the US
2022
Market Guide for Digital Banking Platforms by Gartner, Jan 2022
2021
The Now Tech: Digital Banking Engagement Platforms, Q1 2021 report
2020
Cloud enhancements, Canadian Layer and Payments
New HQ Building
2019
Celero 10 year partnership agreement
Local presence in Canada
Cloud solution development
2018
First client in North America
Actively building up its technology partner and reseller ecosystem
2017
Investment in experienced Sales Force from UK
South Africa; Middle East
New recurrent license model
2016
Top 10 in KPMG
Top 50 Global emerging stars
Meet our leadership
Alexandre Viana
Board Member
José Ferreira
Board Member
António Murta
Board Member
ebankIT Awards

Welcome to our amazing office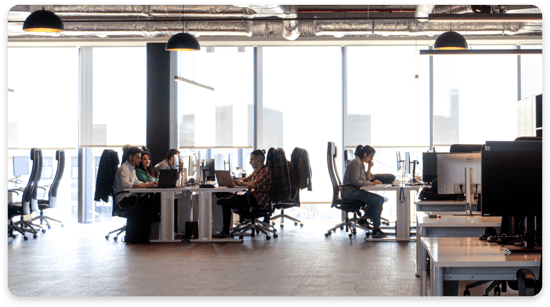 Following ebankIT's growth, our headquarters moved into a larger space in the heart of Porto. Beautifully designed, and built with a sustainability-oriented strategy, Porto Office Park gives both our team and beloved guests a sense of place, purpose and identity.