What will you learn?
Transformative
trends
Six priorities for CIOs in 2023, ranging from leveraging emerging technologies to improving data security and competing with fintechs.
The digital transformation playbook
The strategies successful companies have employed to turn the oil tanker and become a serious digital player.
Prepare
to compete
The challenges banks will face when enacting transformation programs and how to overcome them to achieve success.
Best practice
Real-world examples of innovation from major players including Citigroup, JP Morgan Chase, and Bank of America.


The "triple squeeze"
Institutions are facing economic pressure, a "scarce, expensive" talent pool, and supply chain challenges.
First steps
The two questions CIOs need to answer before launching transformation in order to gain buy-in from leadership and build the right team.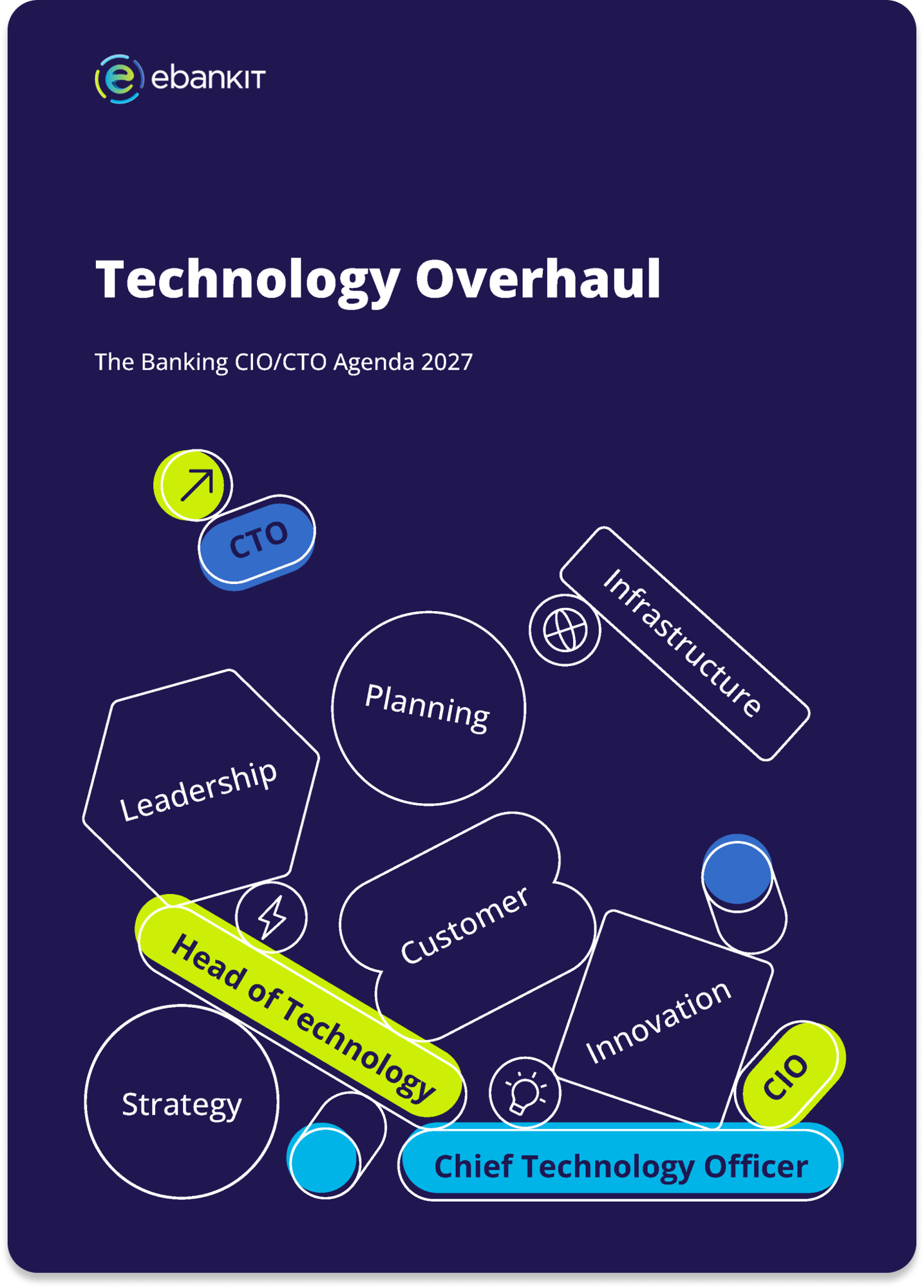 Strategic insights
for tech leaders:
The digital transformation playbook
Competition and disruption
This report is a manual to help CIOs prepare for transformation and gives them a 10-step playbook that will guide their strategies. Our overarching argument is that digital reinvention is not a task that can be entirely left to external partners - although they are a key part of the story.

Neither can it be carried out without help. Instead, it must be conducted within banks by setting up innovation labs and giving tech teams the freedom, trust, and buy-in to lead change in close collaboration with partners.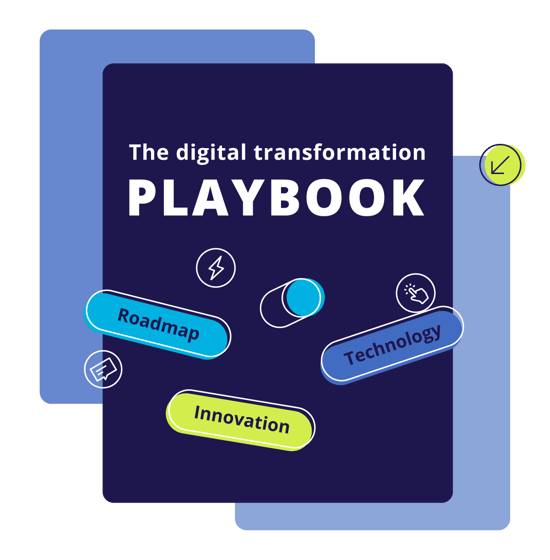 The numbers
Top decile performers spend more on the right types of technology and can generate significantly higher business outcomes. This debunks the conventional wisdom that cutting IT spending will contribute to improved profitability.
Now or never: Embrace the future today
Change is not coming tomorrow. It has already arrived. For CIOs, it is time to gather resources, secure board buy-in, and start building for tomorrow. Leaders that successfully drive transformation now will reap the benefits when the economic situation improves. We must all get ready to disrupt - or be disrupted.