Boosting careers and the personal growth of every teammate
We don't just invest in our products, we also invest in our people, fostering peer-to-peer learning. Join a team where everyone is invited to freely share their knowledge and insights, adding value not only to ebankIT's contribution to the banking world, but also to each other's career paths.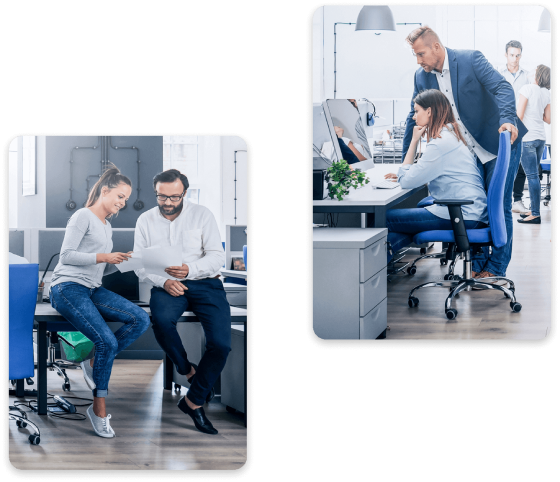 ebankIT values
Independence and responsibility
We believe the way for everyone to do their best is to give them both freedom and independence to truly own their projects. At ebankIT, we are committed to promote the right balance between individual expertise and collective inspiration, team effort and individual accountability, in order to unlock everyone's potential.
Employee personal growth
We believe that our employees can achieve their full potential with us. So, we have ebankIT Academy together with Udemy to improve technical skills. At the same time, we help causes we believe in creating a connection between us and society.
Ethics and social responsibility
Join a team that is focused on making a difference, not only within our office walls, but throughout our local community and among our international partners. We believe that we have a contribution to make, and we often take action to promote equal opportunities and support a more inclusive society.
Work-life balance, in and out of the office
Our people-first approach puts our team at the core of everything we do. When we talk about humanizing the banking world, we follow the same path within our walls… but also on the padel court, the football pitch, or even at the beach, surfing.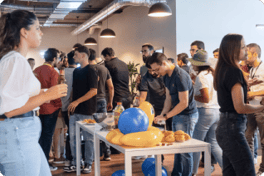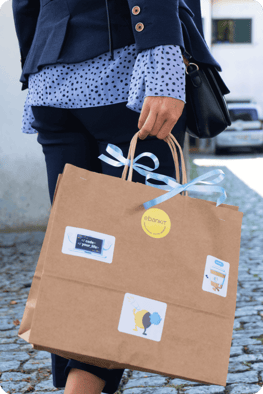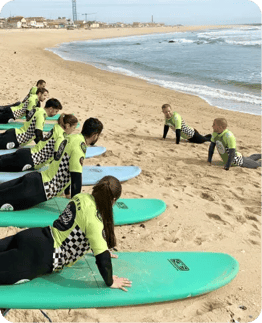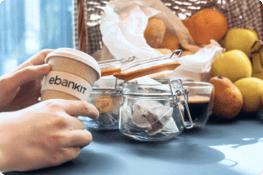 Get amazing perks and rewards
Health Insurance
We offer competitive healthcare packages to make sure our employees and families are taken care of.
Hybrid work model
Enjoy a flexible approach that allows employees to split their time between working in the office and from home.
Training & development
Interested in learning a new professional skill? We are always available to offer you new learning opportunities.
Employee recognition
Excellence, dedication, creativity and seniority: no effort goes unnoticed or gets forgotten.
Events & special days celebration
We are always ready to gather everyone and celebrate all kinds of commemorative holidays.
A growing discount program
From a gym membership to local shops and restaurants: get access to a wide catalog of discounts.
Welcome to the club
Engage in regular sports activities, suitable for everyone. The name of the game is just having fun!
Free snacks & energy bites
Enjoy breakfast every morning, along with fresh fruit, snacks, and hot beverages – including coffee, of course!
Enjoy the coolest office in town
Our new HQ is located in the heart of Porto, with a design worthy of an architecture magazine.
Application process
Step 1
Step 2
Step 3
Step 4
Application
Ready to find your next career move? Explore our open vacancies and submit your application online.
Interviews
If you are selected, you will be invited to meet both our hiring and team managers. Your professional background, expertise and fit with our core values will be assessed.
Selection
According to our final decision, you will receive feedback in a matter of weeks.
Welcome!
Once you accept our offer, we will keep in touch to ease the onboarding process.
Our teams are actively
recruiting
Android Developer
Software development
iOS Developer
Software development
Developer .NET
Software development
Software Architect
Software development
Project Manager
Software development
DevOps
Software development
International Business Developer
Sales
Quality Assurance Engineer
Software development