Digital banking experience designed for every device
Full Banking Suite
Every banking interaction on the go
Smartwatches and other wearables offer a quicker and easier way to check account balances, pay bills and perform other basic banking tasks.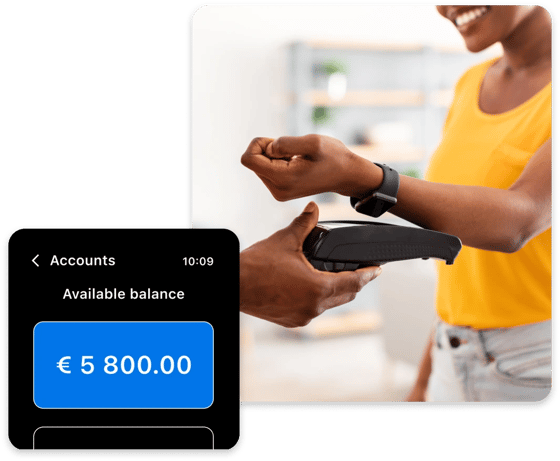 Personalized Campaigns
Real-time notifications and suggested actions
Banks and credit unions can further engage with their customers by providing updates on their banking life, while offering additional services.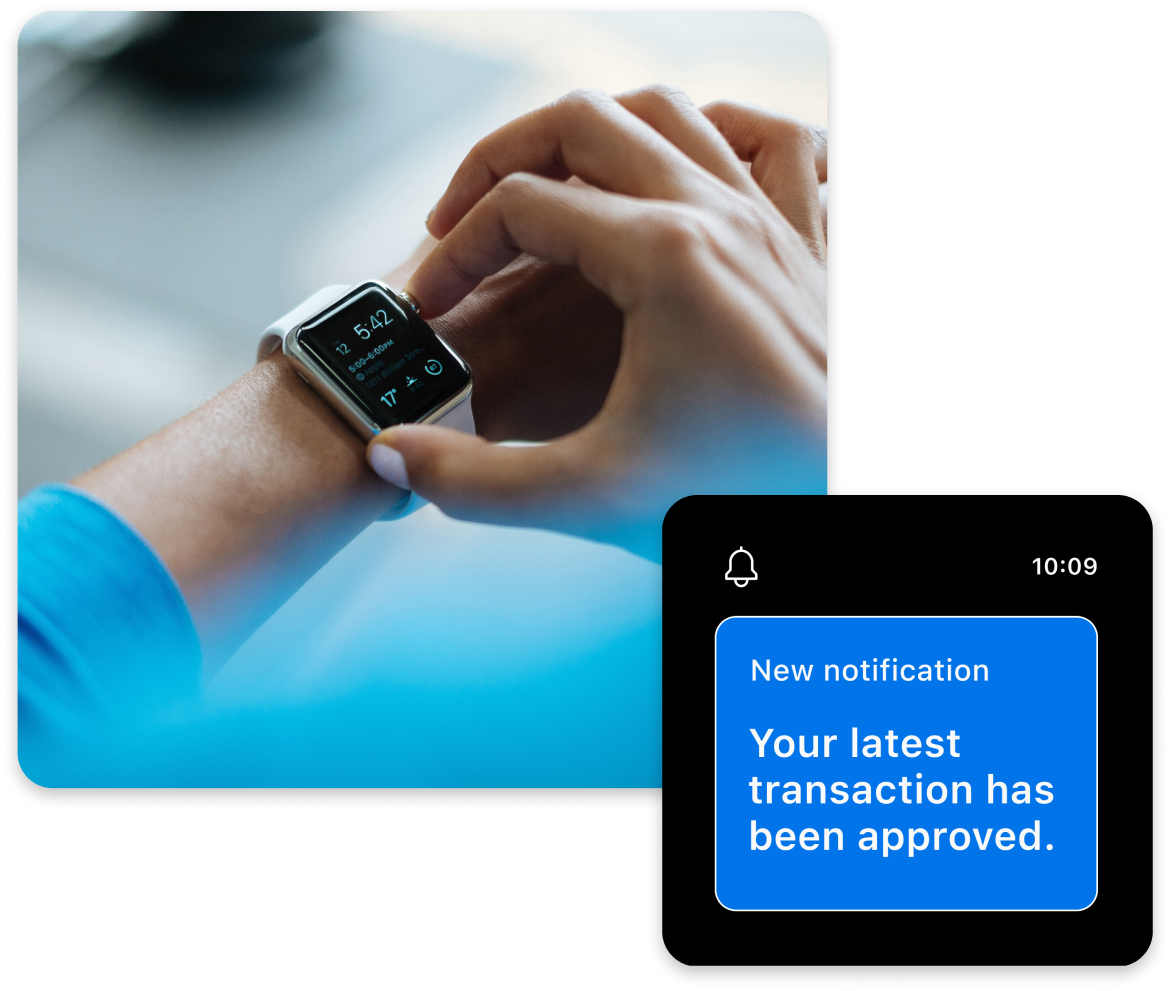 Hand-free Interactions
Powered by voice banking
ebankIT raises the customer experience to a new level through voice recognition and AI-interpreted commands, offering a growing catalog of hand-free features.