Our place in society
ebankIT focuses on the well-being and development of our internal teams and business partners. We are actively involved with the communities we serve and where we are present.
We always remember that we have a contribution to make, and we often take action to promote equal opportunities and support a more inclusive society.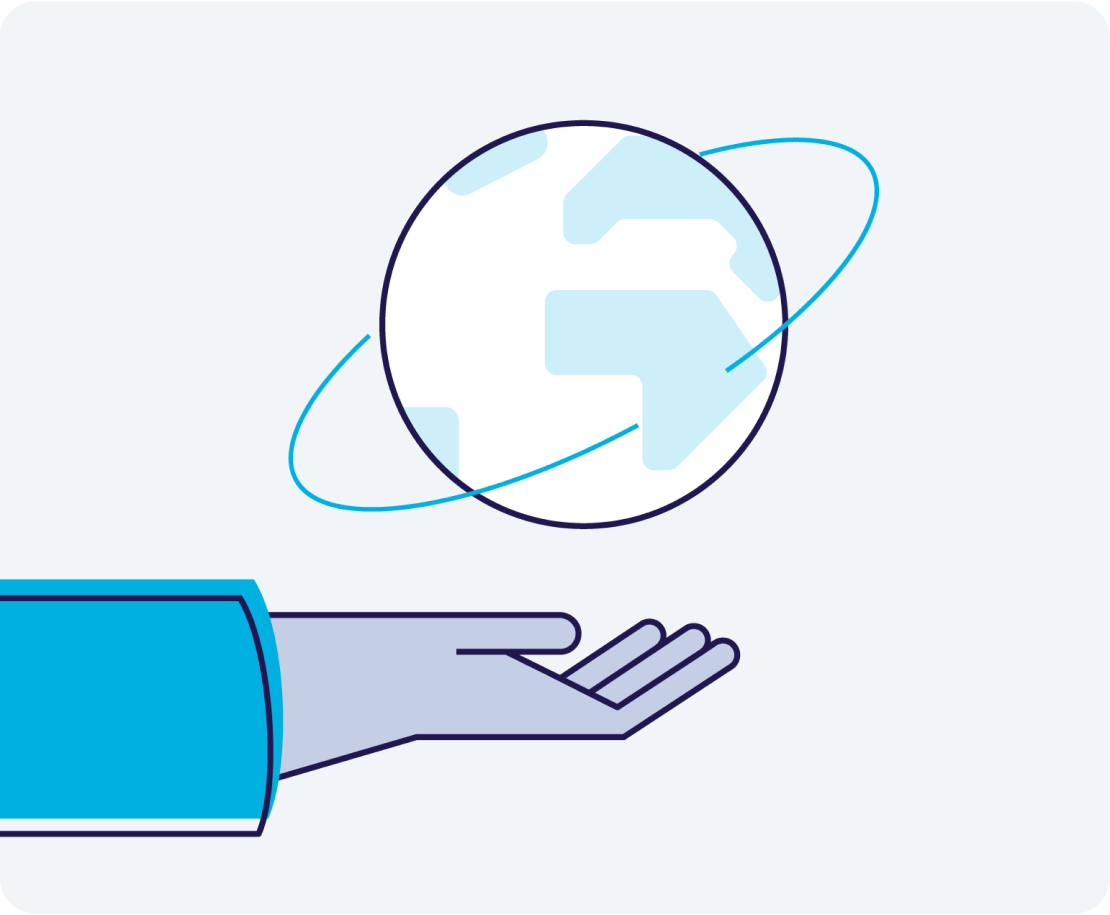 ebankIT community
At ebankIT, we aim to foster diversity to build a friendly and creative environment, to promote healthy and eco-friendly habits and to raise awareness about the society's impact on our planet.
Our team is constantly creating new social and eco-friendly activities that are inclusive and held within global communities.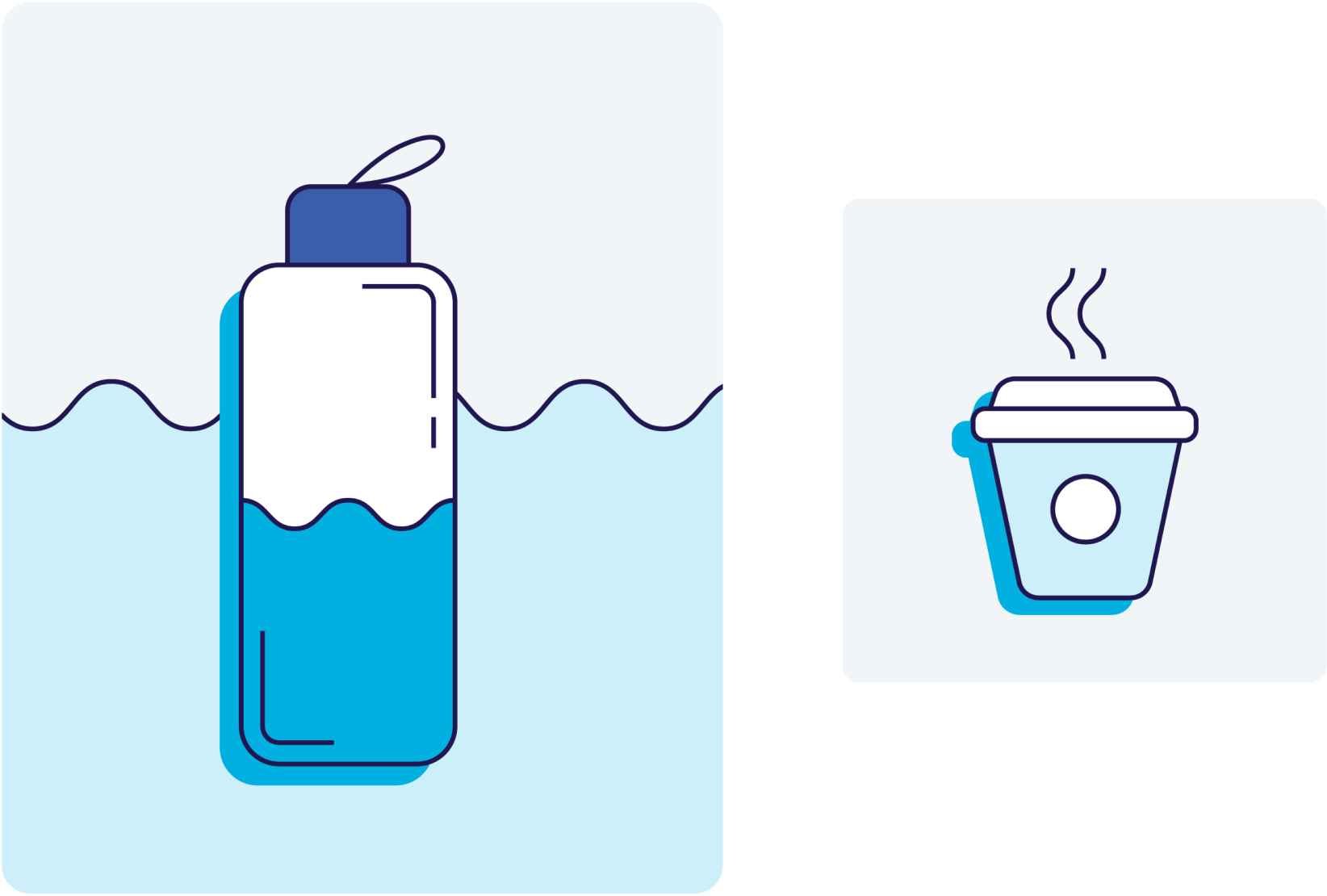 Local initiatives
Giving back is a recurring event.
It is an endless effort and ebankIT is committed for the long-term.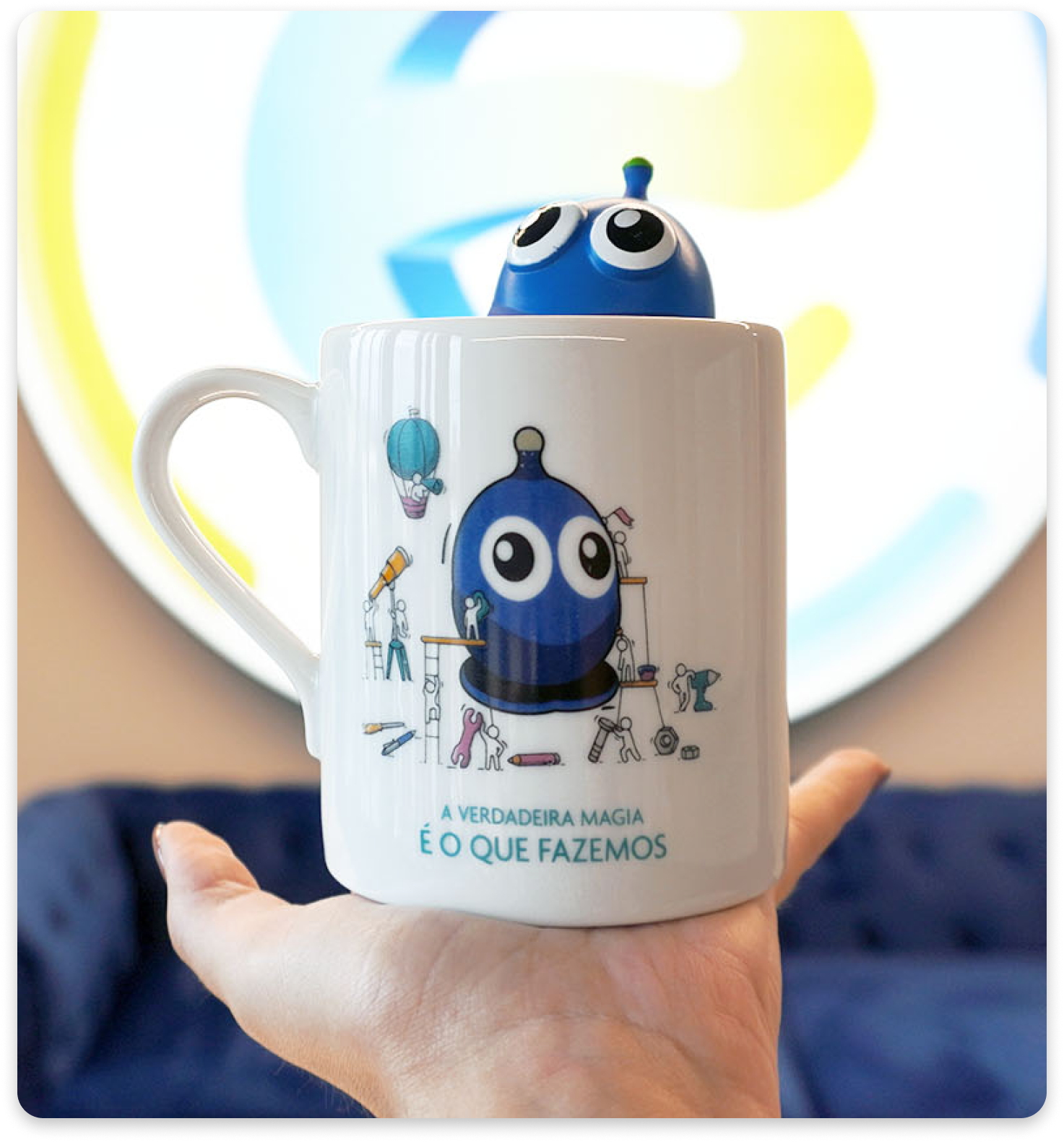 Pirilampo Mágico
Say hello to "Pirilampo Mágico". If you encounter one of these beautiful creatures on our office, don't be surprised. Every year, ebankIT takes part on this solidarity campaign, aimed at raising funds for CERCI, a local cooperative that provides support to children with disabilities.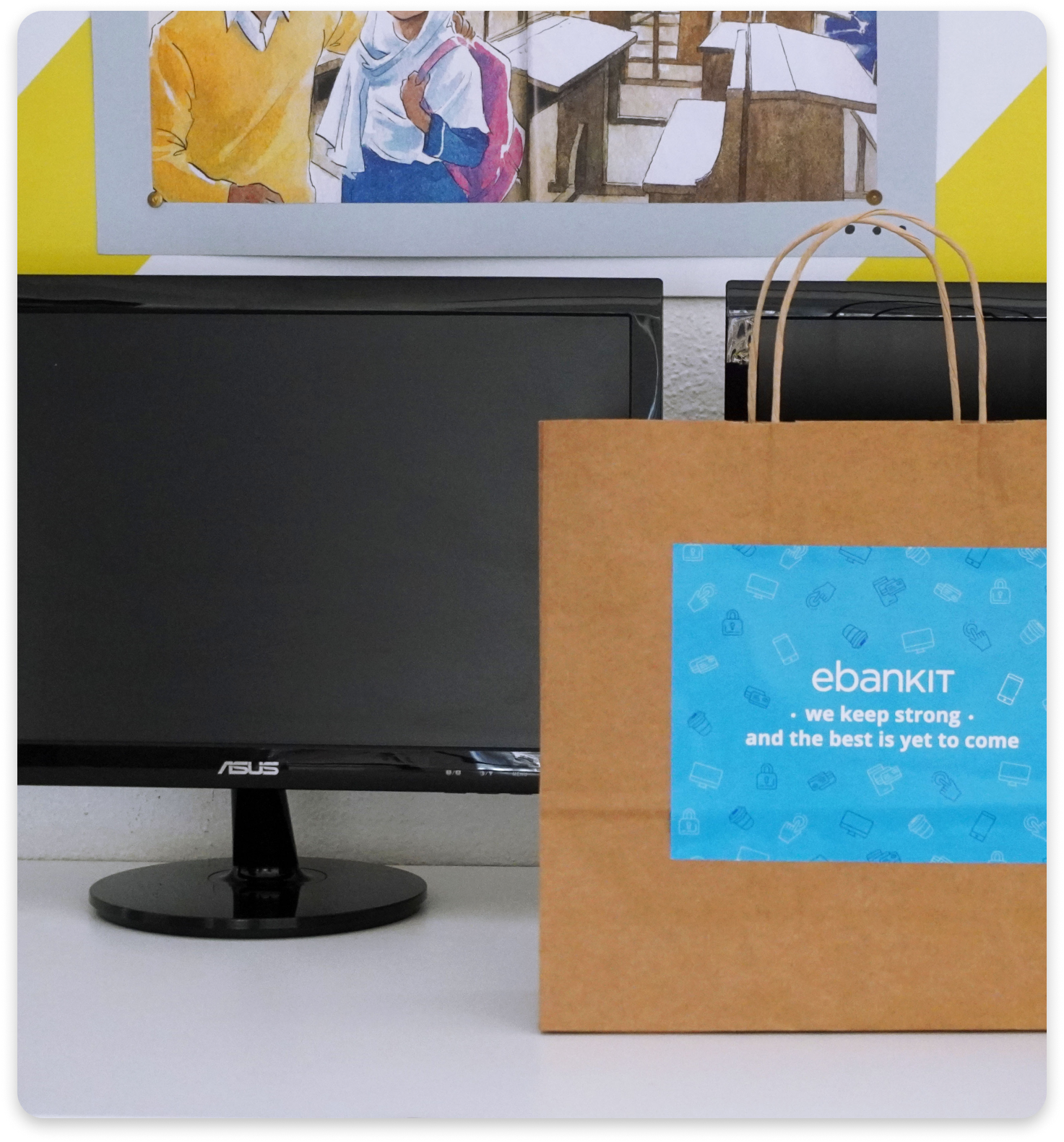 ebankIT empowers education
Focusing on raising the next generation of tech leaders, our team gives children and young adults access to digital technology and expert training. ebankIT offers complete computer sets and training sessions for local nonprofit organizations that provide education for vulnerable groups.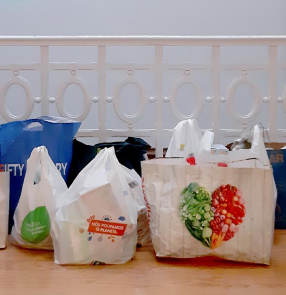 Always giving more
There are always new actions to take part on. During Covid, ebankIT helped three local hospitals and more recently we made food donations to help Ukrainian refugees.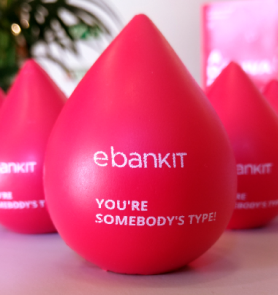 Blood donations
ebankIT organizes periodic in-house blood donations, so people manage to contribute without disrupting their daily routine.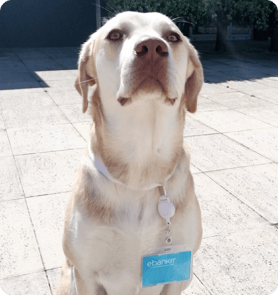 Helping our friends
Pets are man's best friends, and our team periodically collects food, medicine and other basic supplies for shelters and rescue groups.