The User Engagement Hub enables financial institutions to offer a series of innovative and personalized tools.
Intuitive self-service solutions for a better user experience
An AI-Powered Knowledge Center that covers up to 95% of the customers' questions
Direct communication channels between customers and institutions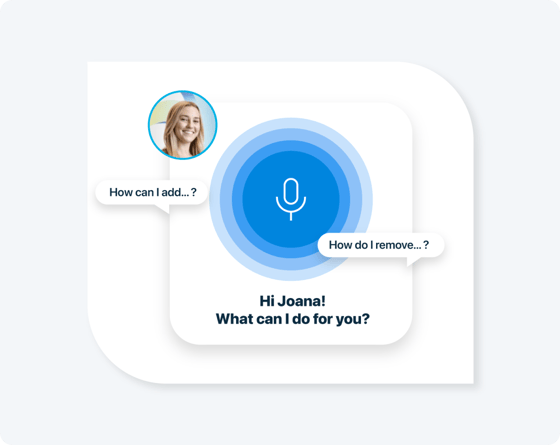 Get your customer's feedback and invite them to the innovation process
Get instant and real-time feedback from app users
Let them suggest innovations and vote for upcoming features
Invite early-adopters to get privileged access to future innovations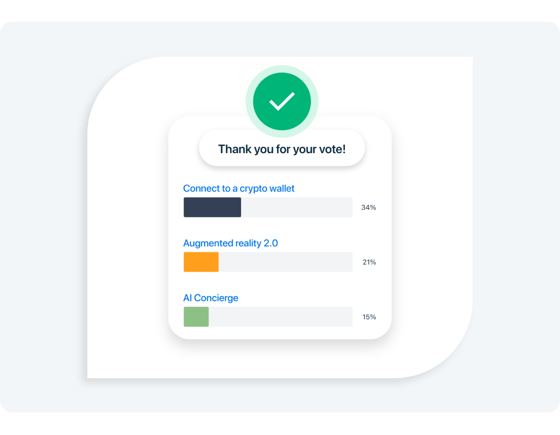 A customer-first approach to win over a new generation of tech-savvy digital users
Digital banking has brought a new era of flexibility, agility, and adaptability. But there is still room for longstanding and meaningful relationships. To create and nurture them, banks and credit unions need to adopt a customer-first approach by offering the most interactive, engaging, and personalized experiences.
Download this infographic to discover how to create a humanizing digital experience.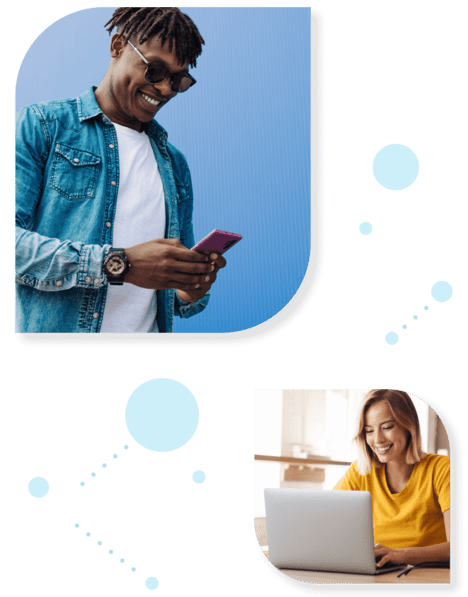 Discover how to create a humanizing digital experience
User Engagement Hub: a game-changing feature
Watch the video to dive into every feature of a humanizing digital banking experience.