What will you learn?
Client onboarding done right … Finally
Onboarding can be a bank's first interaction with a customer - and the last. Getting it right is non-optional.
Chatbots take over
Digital banking customers are predicted to spend $142 billion using chatbots by 2024. Are you ready?
ESG and sustainable finance
Financial institutions have committed $130 trillion of assets to the net zero drive. Don't get left behind.
Super Apps: Hope or Hype?
One app to rule them all. Super Apps have the potential to "up-end" the banking sector, KPMG has warned.

Cybersecurity threat
Banks are vulnerable to cyberattacks - and the risk is growing. How to take action today by tackling insider threats.
The Metaverse: a new reality for banks
A new reality for banks. Goldman Sachs and Morgan Stanley estimate the Metaverse economy will be worth up to $8 trillion.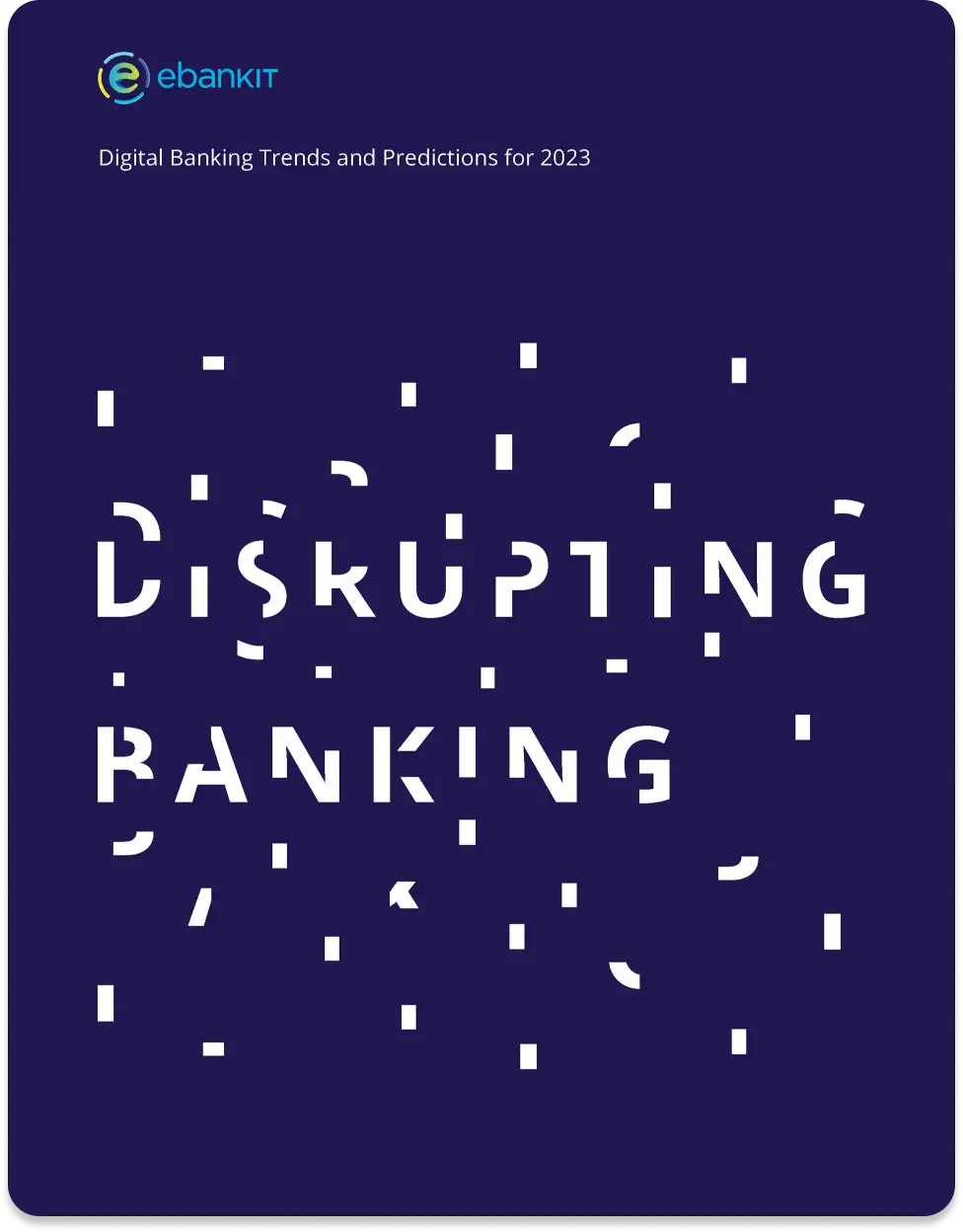 Understand the digital banking trends you need to know about in 2023
The digital banking landscape
The growth of the digital banking market will accelerate in 2024 and beyond. The size of this market grew to more than $8 trillion in 2020 and is predicted to grow by 5% between 2021 and 2027. In 2020, the total value of digital payments climbed to $750 trillion, with digital transactions soaring above $900 billion.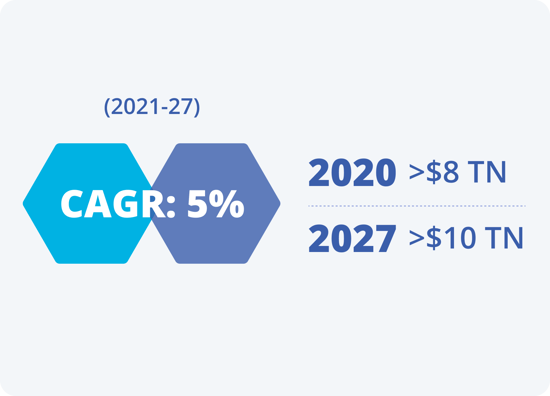 The numbers
As the popularity of super-apps grows, they could become a much bigger source of competition for banks than either neobanks or fintechs.
The future is now
This report will help innovators understand the changes that are coming to banking and prepare to lead the next generation of digitally-empowered financial institutions.