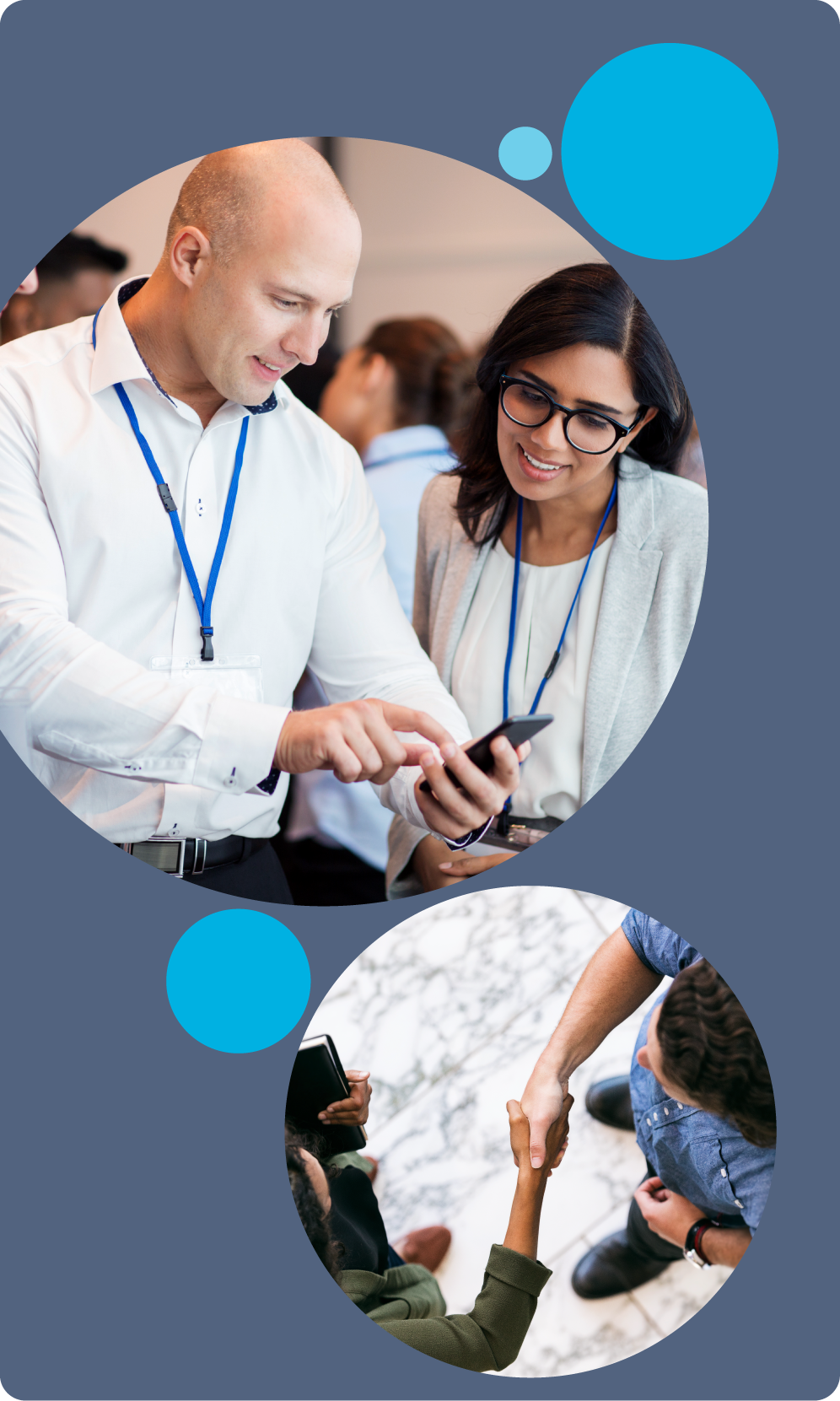 Payments Canada 2024
29-31 May
Meet us at Payments Canada 2024!
Get ready for the highly anticipated return of the Payments Canada Summit in the vibrant city of Toronto. Mark your calendars from the 29th to the 31st of May 2024 for this extraordinary event. ebankIT is extremely excited to be part of the ride. Are you joining us?
Key Topics
Unlock the future of Open Banking and what it means for the Canadian market.
Sustain your financial institution's growth with a humanized digital service.
Integrate better solutions and tools to stay ahead of the competition.
Boost your digital transformation with an omnichannel solution.
Meet the team
João Lima Pinto
Board Member
The decision maker
Alexandre Viana
Board Member
Optimizes the value of any product
Dan Killey
VP of Customer Engagement
Makes sure customers are pleased from day one
Paul Provenzano
VP Market Development
Innovative Solutions for Limitless Market Growth
Maria José Gonçalves
Chief Operations Officer
The vital link between clients and product
Francisca Dias
Marketing Specialist
Because "professional hype person" isn't a job title yet