ebankIT Summit 2023
The digital banking conference
Experience the ebankIT Summit 2023, where digital banking experts, partners, and innovators come together for two action-packed days. Immerse yourself in the iconic setting of the Porto Business District and be inspired by captivating speakers, engaging discussions, and exclusive insights on the latest technology trends and innovations in digital banking. Don't miss out on this incredible opportunity – secure your spot today for November 7-8 in Porto, Portugal.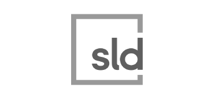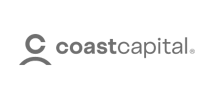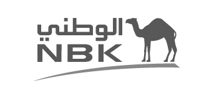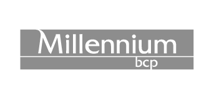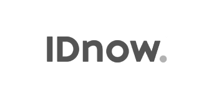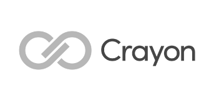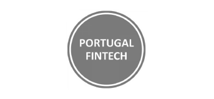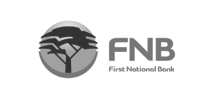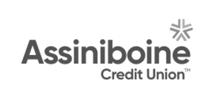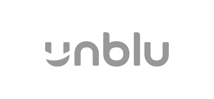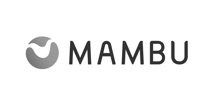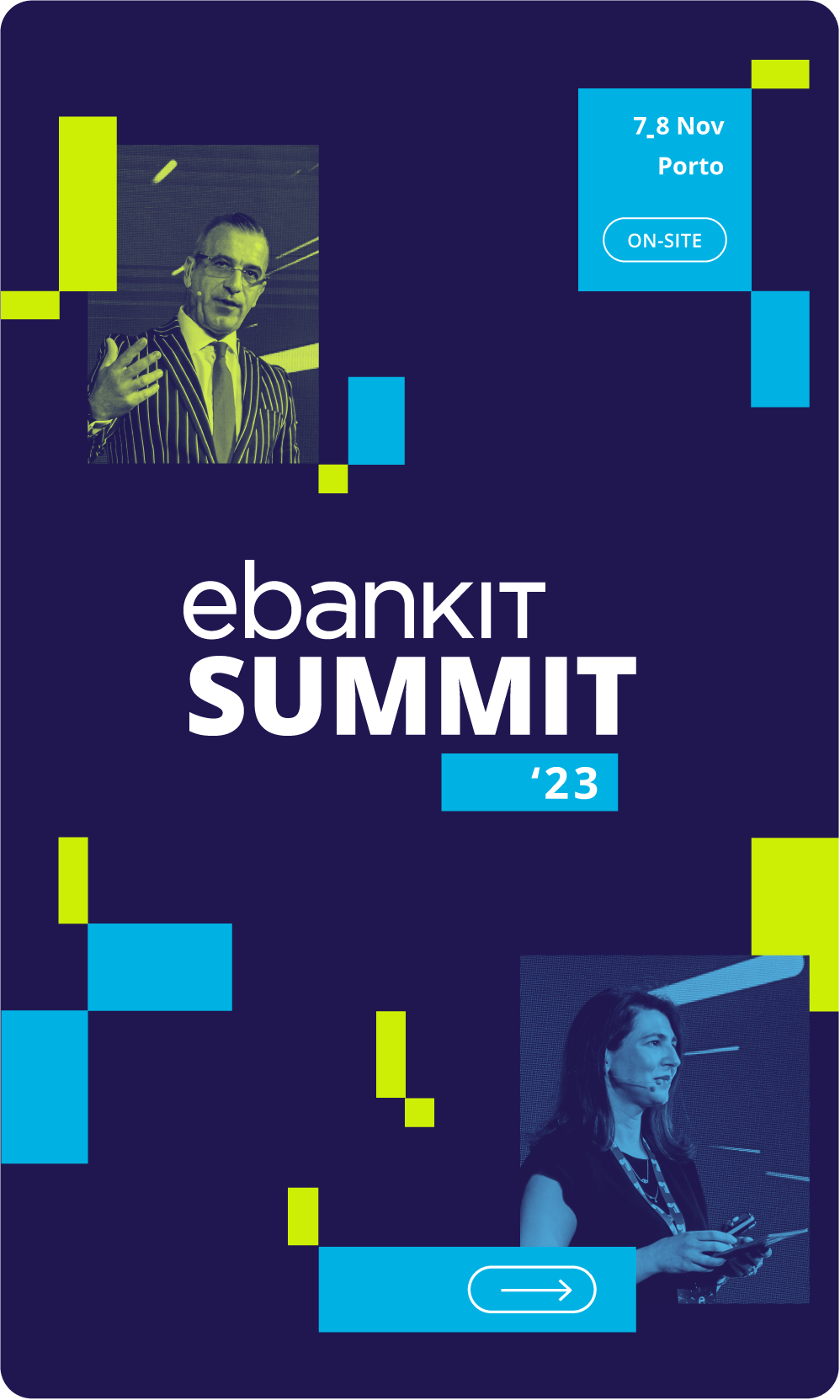 ebankIT Summit 2023: Meet the key players of digital banking
Reasons to attend
Solve your problems onsite
Learn about ebankIT's upcoming product releases, roadmap, and enhancements.
Network with bankers and peers
Network with the ebankIT team, partners and other banking experts. The majority of our 2022 attendees were VP+ roles.
Digital innovation
Hear about the upcoming trends in digital banking technology and how ebankIT will help your Bank and Credit Union get there.
Agenda at-a-glance
November 7th


2:00 pm – 6:00 pm
November 8th


10:00 am – 6:00 pm
---
Digital banking insights
Technology trends and innovations
Customer success stories
Security updates
ebankIT product roadmap
Meet the speakers
Jean-Pierre Lacroix
Discover how to make digital experience as smooth as buttered lightning for your customers
Roberto Ferrari
The guru of banking is here to guide us through the pixelated pathways of digital
banking
Stephen Pedersen
Experience a level of cyber wisdom that even the most advanced AI would ask for tech support
Accommodation options for your stay
Sheraton Porto
Nestled in the heart of the enchanting city of Porto, the Sheraton hotel stands as a beacon of luxurious comfort and impeccable hospitality. With its world-class amenities, impeccable service, and exquisitely designed rooms and suites, the Sheraton Porto provides a sanctuary of relaxation for both business and leisure travelers.
Crowne Plaza
The Crowne Plaza Porto offers a seamless blend of convenience and comfort. The stylishly appointed rooms and suites provide a haven of relaxation, while the hotel's amenities cater to every need. With its commitment to providing top-notch service, it is ideal for those seeking a cosmopolitan experience in this vibrant Portuguese city.
ebankIT Summit 2022 industry speakers
See real-life, in-depth case scenarios from digital banking experts and learn what your financial
institution needs to stay ahead of the competition.
RETAIL BANKING
A bank's ability to innovate and adapt to its customers will thrive.
Sérgio Magalhães
Director at Milennium BCP
MARKET TRENDS
Low code solutions ease development and bring solutions to the market quickly.
Gonçalo Serpa Pinto
Advisor and investor
CYBERSECURITY
Banks should anticipate cyberattacks and be proactive in preventing them.
Nuno Mateus Coelho
Cybersecurity expert
MODERN ARCHITECTURES
Deliver a software quickly without compromising its reliability.
Paulo Oliveira
Microsoft Senior Consultant
OMNICHANNEL TRANSFORMATION
Create an immersive experience with an omnichannel digital banking platform.
Ricardo Campos
CEO of Itscredit
CYBERSECURITY IN FI's
Collaboration and automation are essential for ensuring proper and secure access.
João Pedro Gil
CTO & Co-founder of Securityside