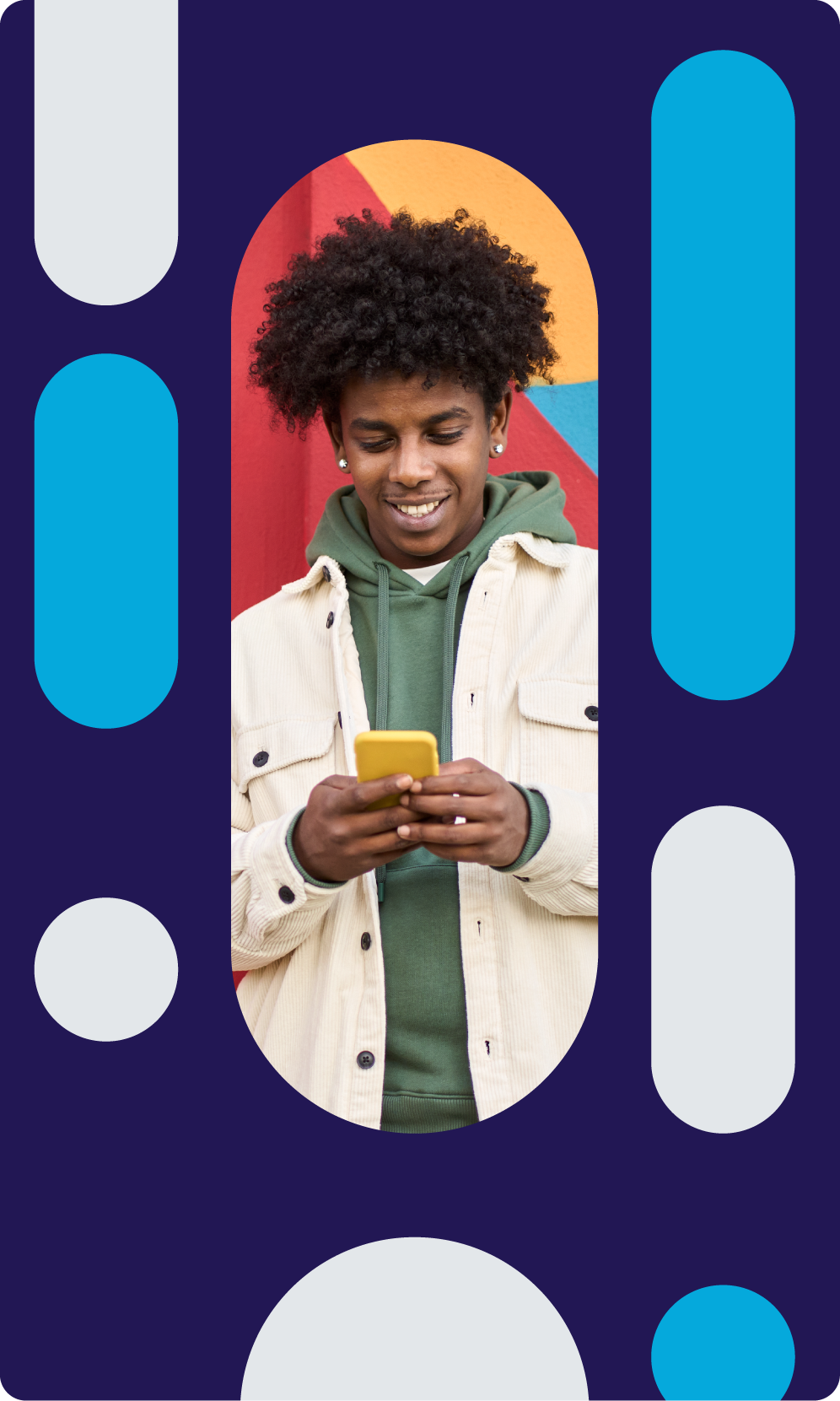 WCU Conference
23-26 July
Hi Vancouver!
Meet us at World Credit Union Conference
Join us at the World Credit Union Conference from July 23rd to 26th to discover the latest insights, strategies, and best practices driving growth and innovation in the credit union industry. Meet our team at booth 411 to learn how we can help transform your credit union. See you there!
Key Topics
Digital banking transformation
Find the perfect digital platform and banking solution for your institution and solve common credit union concerns.
The future of financial services
Discover the current inner workings of the Canadian credit union system and where it is headed.
Foster collaboration
Learn how collaboration is key to promote financial growth and enhance your banking services.

Open banking
Explore how Canadian's open banking ecosystem is developing and gain a competitive edge.
Meet the team
João Lima Pinto
Board Member
The decision maker
Alexandre Viana
Product and Professional Services Manager
A solution optimizer expert
Pete Atkinson
Vice President of Global Sales
A sales magnet
Paul Provenzano
VP of Market Development

Creator of Opportunities
Nuno Pereira
Lead Software Architect
Designer of high-quality solutions
Dan Killey
VP of Customer Engagement
A client success manager