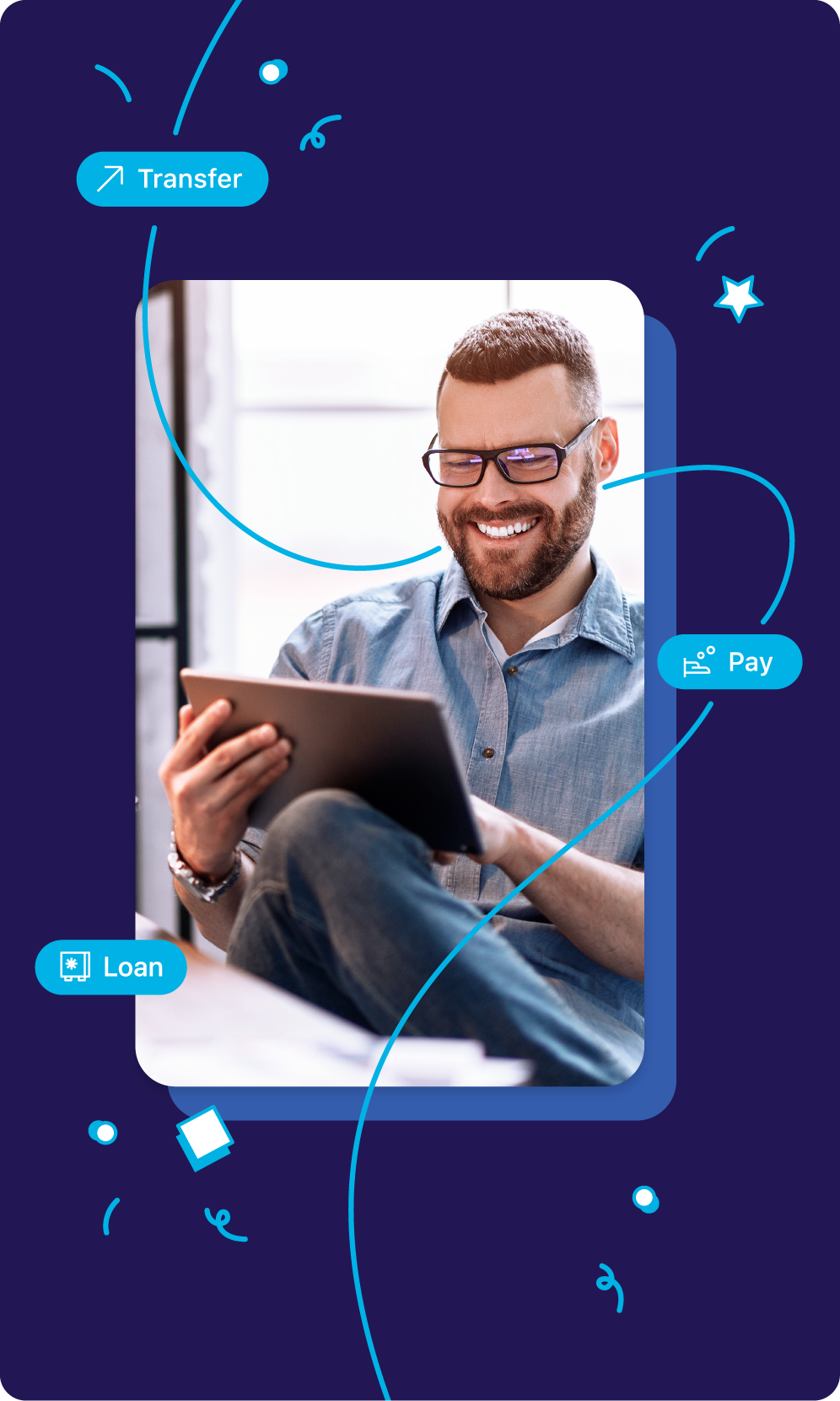 American Banker 2024
24-25 June
Hello sunny Florida! Meet us at American Banker Digital Banking Conference
ebankIT together with other industry leaders and experts will share their insights and best practices for leveraging technology to enhance customer experiences and assist banks and credit unions in their digital transformation. Do not miss this opportunity to stay ahead of the curve.
Key Topics
Digital Banking
Explore with ebankIT how you can improve your digital banking transformation journey with an omnichannel solution.
Innovation investment
Implementing new technology in banking is crucial to remain competitive and relevant in an increasingly digital landscape.
Customer experience
Create a positive digital banking experience for customers with a user-friendly interface and personalized banking services.
Fintech partnerships
Identify the best practices to work with fintechs and common risk that can challenge partnerships.
Meet the team
João Lima Pinto
Board Member
The decision maker
Alexandre Viana
Board Member
Optimizes the value of any product
Paul Provenzano
VP of Market Development
A lead generation magnet
Pedro Leite
Head of Sales

The specialist in tailored solutions.